This week this blog turns six, which as all maths nerds know is a Perfect Number (the sum of its multiples apart from itself).
It's taken some years to get to the point where I feel comfortable including blogger as part of my "Hi, what do you do?" resume. I'm Liz Haywood, I write a sewing and fashion blog. Maybe felt like I needed a track record? An archive? It's not like anyone needs a qualification to write blog posts.
Anyway, to mark the date (Feb 18th), here are the top 6 most-visited posts.
(I hadn't checked the blog analytics for a while, and was surprised to see a few changes since the 5 year anniversary.)
One
Two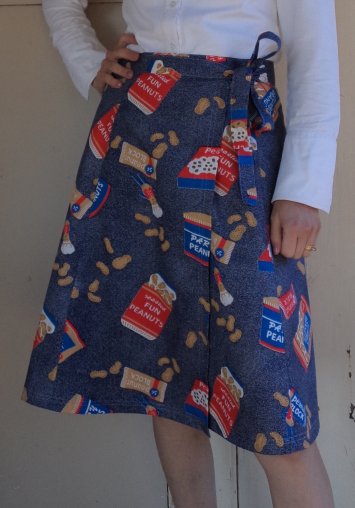 Three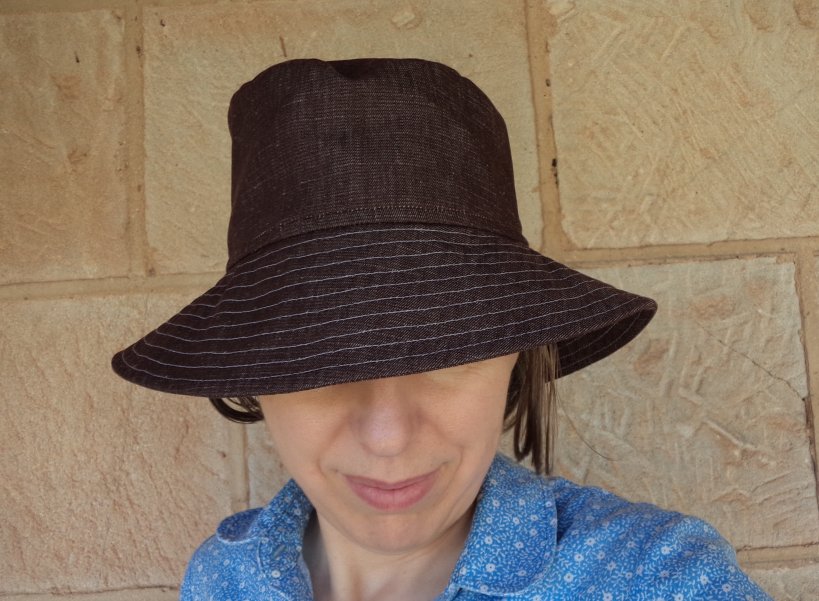 Four
Five
Six
Many thanks for reading my blog, I so appreciate it!
Cheers!