Hello and welcome!
I'm Liz Haywood.  I trained as a clothing patternmaker here in Australia and worked in the fashion industry for twenty years, mainly doing women's wear.  I was fortunate to work at many interesting places with talented, inspiring people.  Now I live in South Australia's Clare Valley with my young family, where I'm re-discovering sewing for pleasure.
I'm the author of The Dressmaker's Companion – A practical guide to sewing clothes (2017) and Zero Waste Sewing – 16 projects to make, wear and enjoy (2020).
In my blog I hope to share, inform and entertain on all things about sewing and fashion. I post weekly on Mondays, but occasionally Sundays and sometimes Tuesdays.
Thanks for dropping by!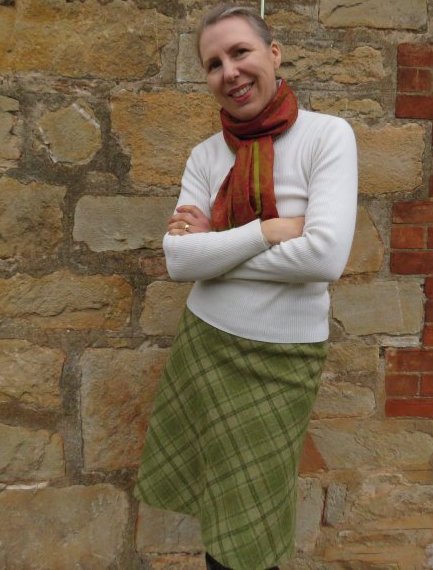 Contact me by email on liz@lizhaywood (dot) com (dot) au
Back to blog