I'm 5, I'm 5, I'm a big girl now I'm 5!
Last week the 5th birthday of the Craft of Clothes blog slipped by (with title apologies to Barbara Streisand).
It's been 5 years, 240 posts, over 1000 comments, 17 free patterns and 35 reviews. I wondered when I started if I'd be stuck for things to write about, but that never happened.
I've written every week except over Christmas/January when the blog goes on holidays (and one other week when a neighbour pulled out a tree and took the internet down).
Here are the top 7 posts ever: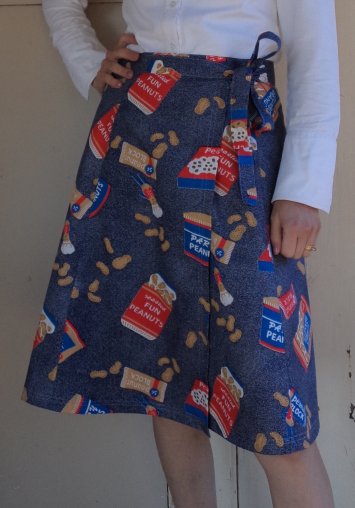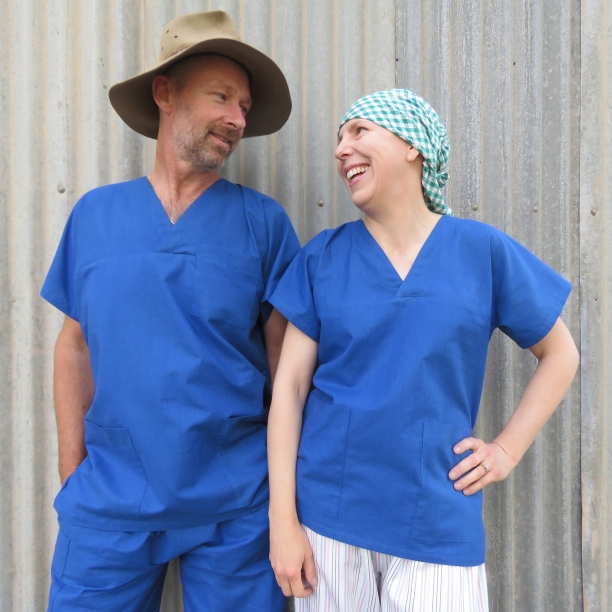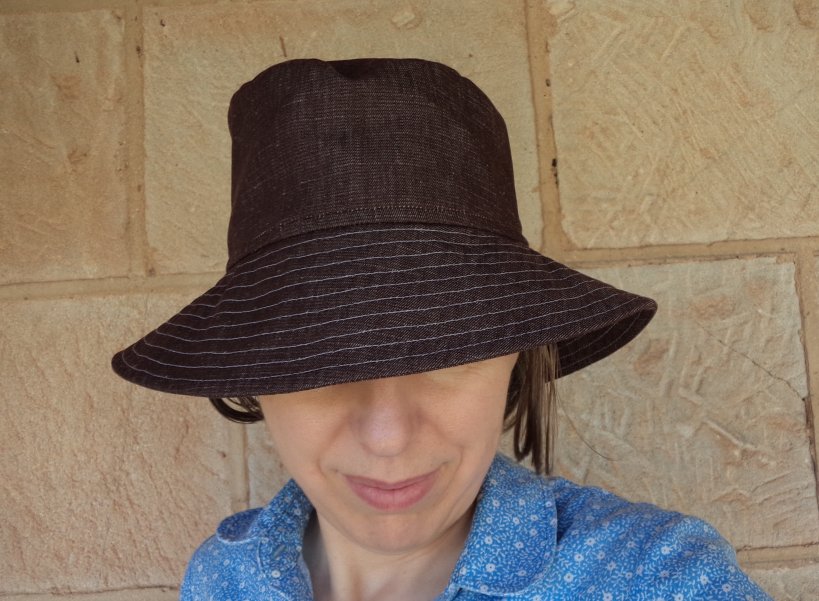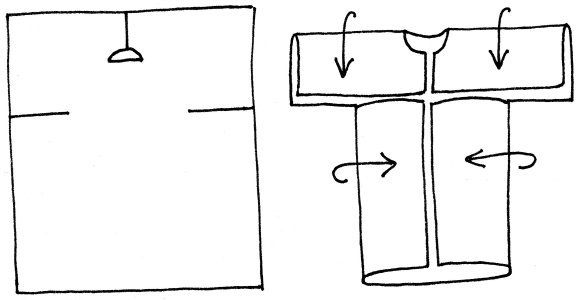 Thank you everyone for reading this blog, especially those who've been reading since 2016. Many thanks for your comments, downloading, book & pattern buying, great ideas, and encouragement of me and others – it means a great deal to me and I'm so pleased to be part of your sewing life.
Cheers!