The Jeans Recycling Challenge the final analysis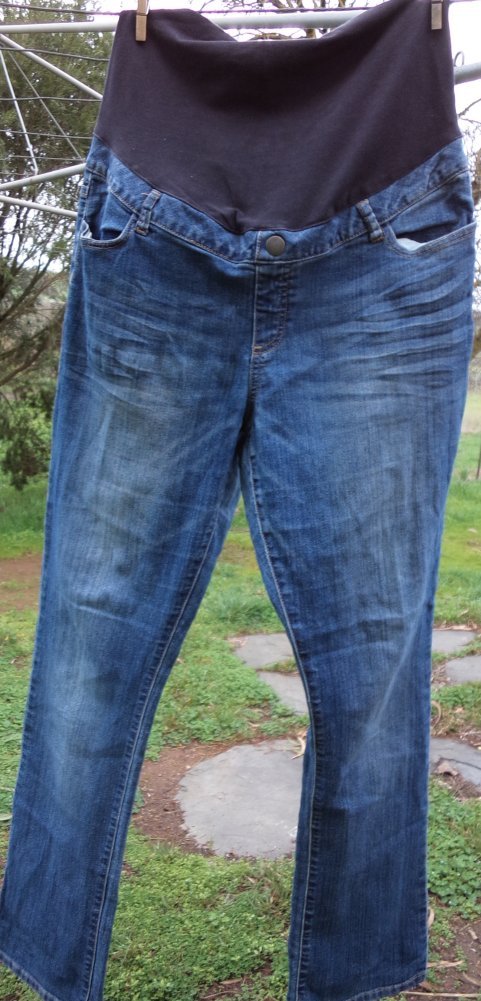 The Challenge: Transform a torn pair of jeans into something useful, re-using every part of the jeans.
The jeans recycling challenge is now finished.  I just couldn't find a use for the final scraps; they were too scrappy.  They didn't end up in the bin -I added them to a cushion I stuffed.
If you'd like to read the earlier posts, the first one is here, and the second one is here.
Cheers!