New Pattern: Zero Waste Culottes
Hi Everyone, I have a new pattern. Introducing zero waste culottes.
The pattern is in my Etsy shop now – please enjoy 25% off for the next month.
This pattern comes in twenty sizes, to fit a 66cm/26″ waist to a 163cm/64″.
The culottes are A-line and have a waistband with a button fly. A zip fly front or back zip can be substituted for the button fly if you're allergic to buttonholes, and the waistband can easily be adapted to have back elastic (instructions included).
There are pockets in the side seams.
There are two options for the pattern: it can be printed out on A4, Letter or A0 paper OR drafted by you on paper following the step-by-steps in the instructions.
One pattern makes two culottes styles: classic regular culottes that are a divided skirt, and culottes which look like a skirt at the back.
Here are the culottes that look like a skirt at the back:
I borrowed this idea from a Madeline Vionnet evening gown (if you own Betty Kirke's book Vionnet, it's Pattern 15). I've wanted to try it for a long time. The legs of the culottes wrap around each leg then join together at the centre back (CB) to make a skirt. Here's a bird's eye view: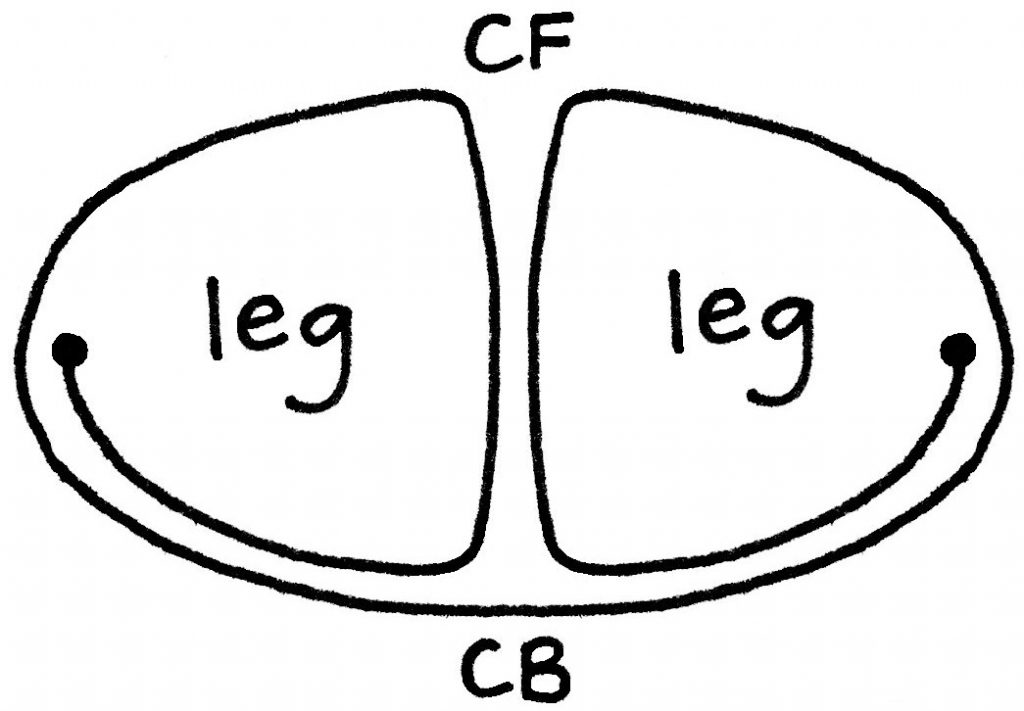 Here's a gallery of culottes…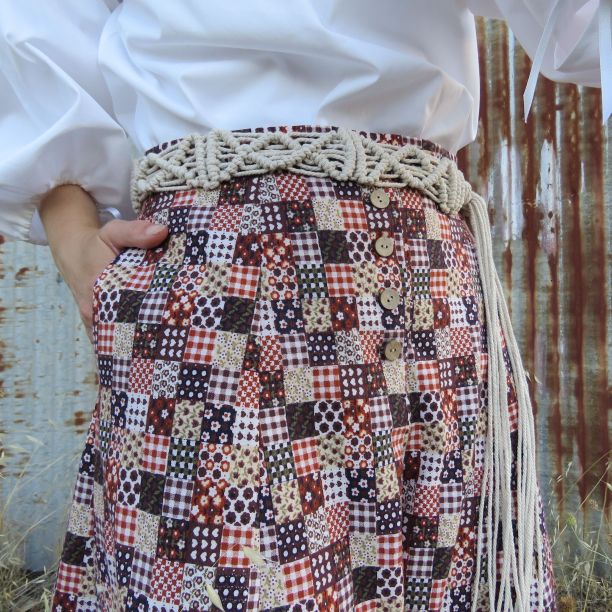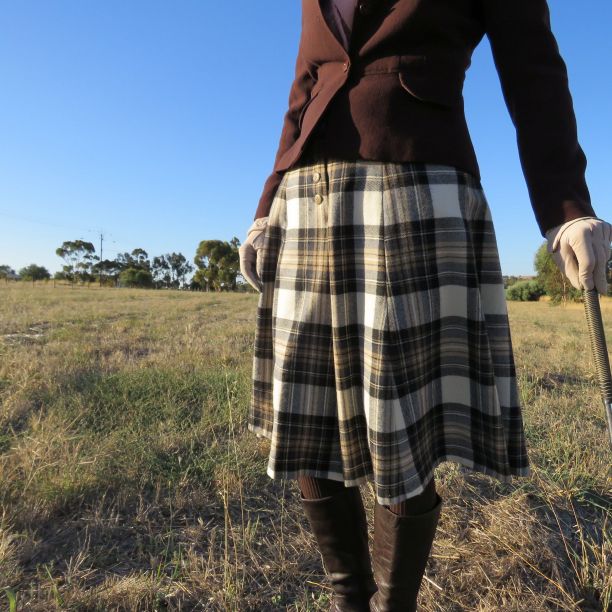 How much fabric do these use?
This is a pattern which had several false starts. It began life as kind of a paneled skirt/shorts with a fancy sort of gusset I was experimenting with. My 13 year old said it looked like I was wearing a skirt that had gotten bunched up between my legs when I sat down, and was still bunched up now I was standing up. So harsh!
But after several shots at it I abandoned the gusset and arrived at a better shape. Below is the first successful sample, in cotton lawn.
Cheers!