April and May: A Year of Zero Waste Sewing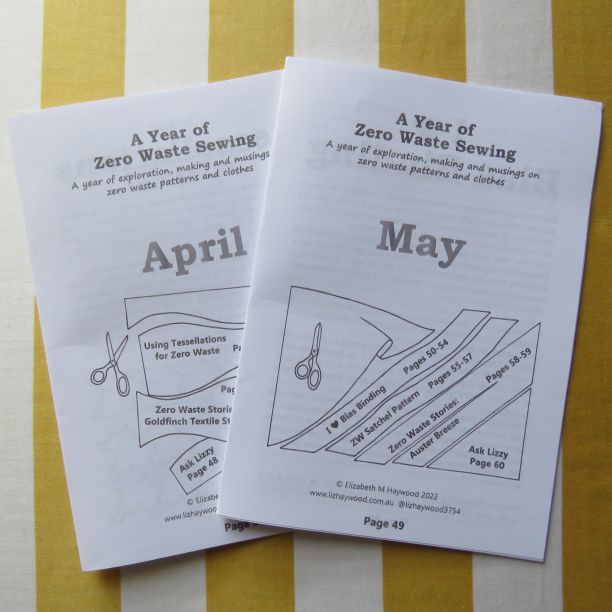 Earlier this year I started a new book project, A Year of Zero Waste Sewing, to be published in installments as a zine. The first one is complimentary – read about this project and download your free copy here.
April and May are now ready, and in my shop. They're $AU5 each (+ tax).
Here's a bit about each one:
April
April is a bit of a patternmaker-y installment and is devoted to tessellations for zero waste patterns. There's a spot of theory, then I show some ways to make and use tessellated pattern pieces for zero waste.
I wrote about tessellations a bit in the Zero Waste Sewing book and tended to use them for whole garments, for example:
I've since used the idea for other projects, such as this cloth pads pattern, which has an arrangement very similar to bathroom tiles:
But back to the zine: in Zero Waste Stories, read about Emily Klug of Goldfinch Textile Studios and her design process for making zero waste patterns.
And, Ask Lizzy says whether she can pick if a garment is zero waste, and if small-sized zero waste garments should be graded so they're identical to large-sized ones.

May
Do you (heart) bias binding? I do! I share my best tips for cutting and handling bias binding, as well as discussion on the zero waste aspect.
In Zero Waste Stories, read about Maria Giailoglou of Auster Breeze, a zero waste fashion brand in Melbourne.
Ask Lizzy responds to allegations of "all zero waste patterns are boxy and voluminous" and whether trims and contrast fabrics should be included in zero waste.
There's a zero waste pattern in this installment, for a little handbag-sized satchel. It has backpack straps and two interior pockets. Every seam and edge has bias binding on it, and (with reference to April's zine) the pattern pieces tessellate.
The instructions in the zine are necessarily brief, but there's an accompanying sew-a-long on YouTube. This bag isn't what I'd call a "5-minute make" – it takes me about a day to make one – but it's satisfying. The bag uses two different widths of bias binding in several different ways.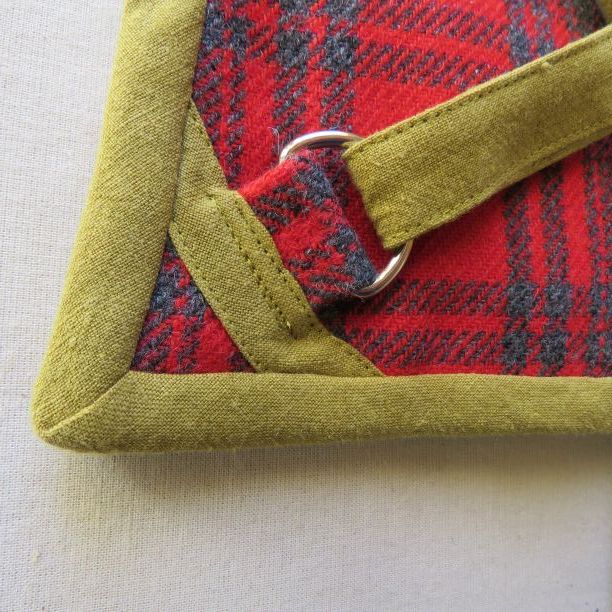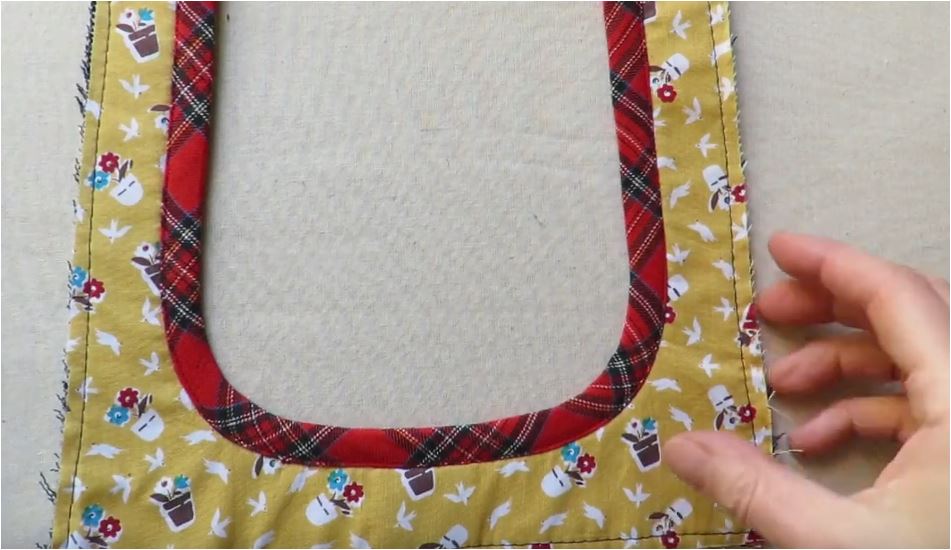 I take you through all these with lots of tips in the sew-a-long.

I'm nearly half way through writing this book and thoroughly enjoying the zine format. I can really recommend it as a low-stress publishing pathway.
Cheers!