FREE Making Zen online retreat
Monday 15th May – Friday 19th May 2023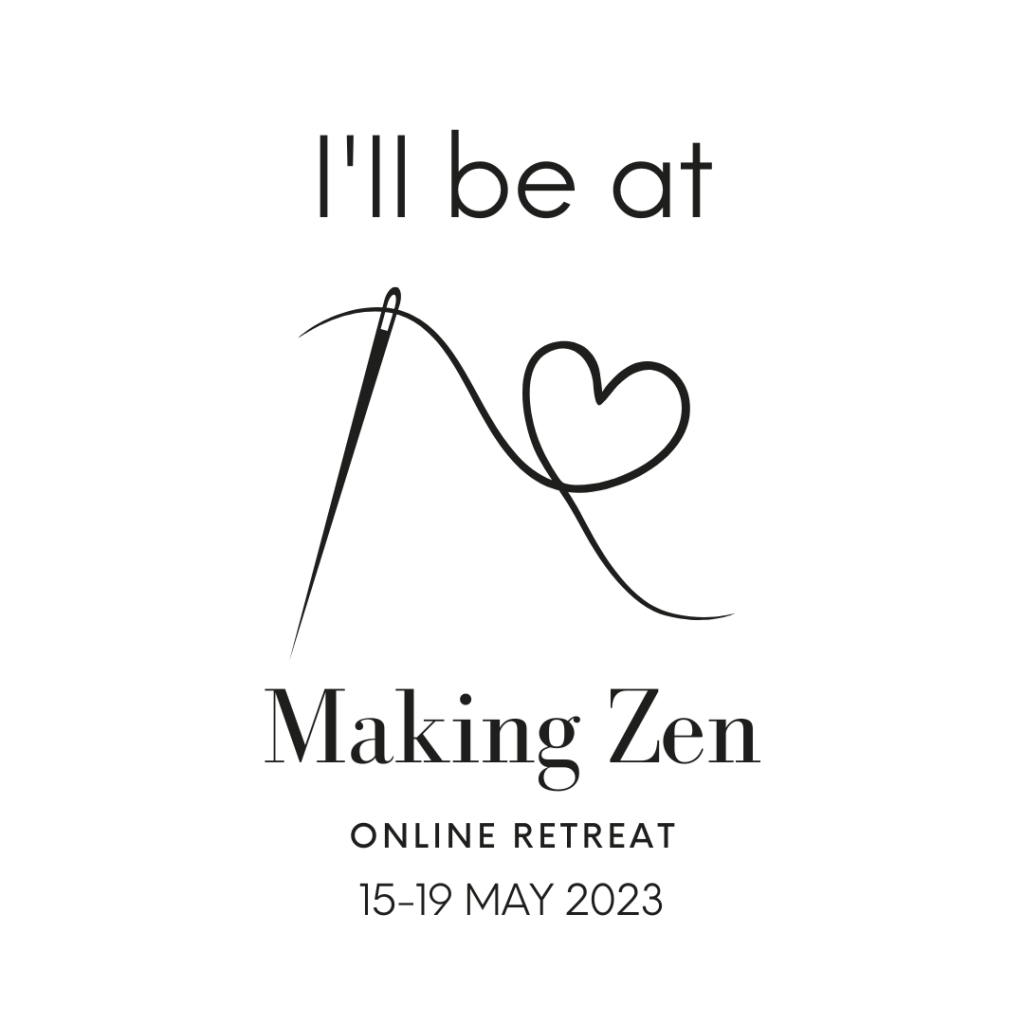 Making Zen is a FREE online retreat for stitchers with a wholistic approach to creativity.
It's a 5 day event where stitchers and crafters can learn new processes, improve their techniques and get inspired with a wholistic approach that nurtures their well being.
Please click here to register and see more.
On each day, there are 4 pre-recorded presentations that are about 30mins each. I'm presenting one of them; mine is on Wednesday 17th and I demonstrate how to make buttons & toggles out of things you have at home or that are compostable.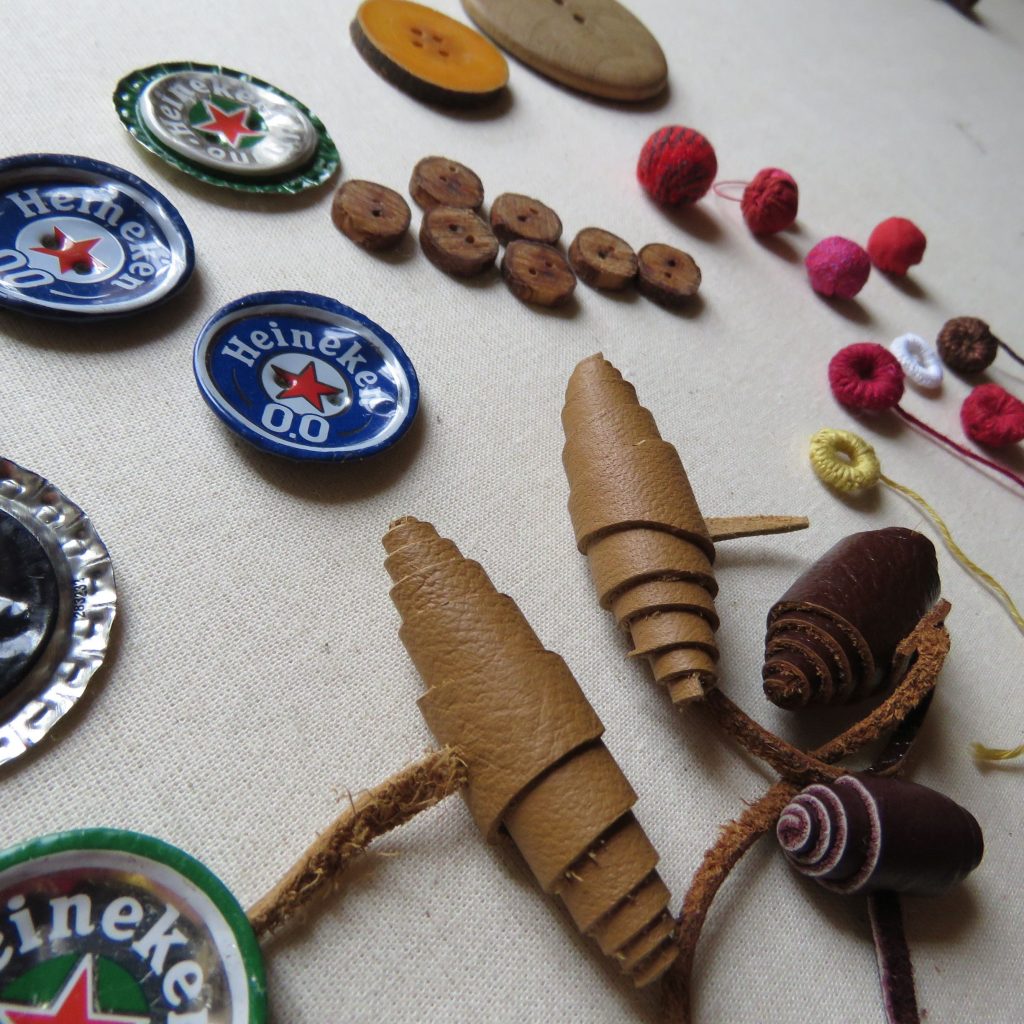 There's something for everyone, and some exciting techniques to incorporate into your making. If you're homeschooling, this is a great way to explore some new crafts together.
The presentations are available to view for free for 24 hours. If you would like lifetime access and a bundle of additional resources, there's an option to buy an All Access Pass. (Note that the registration link above is an affiliate link for this, which will support what I do.)
I've contributed a newly-made zero waste pattern to the All Access bundle. It's a waist bag that you thread onto your belt to wear. Great for phone & keys, or doggie treats, or snacks…
I hope you can join me!