Yay! It's publishing day, and blog tour roundup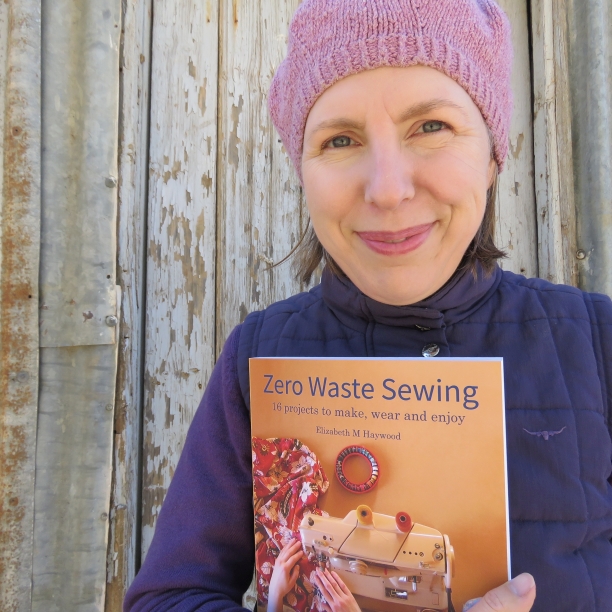 Publishing day is finally here for Zero Waste Sewing!
A blog tour has been running over the past week, with each reviewer making something from the book.
They all made something different, and all of them departed from the instructions at some point to make it their own. This is one of the hopes I had for this book, that readers would feel they could move beyond the specific projects and use the zero waste ideas to suit themselves.
Here's a summary of the week and the zero waste clothes these creative bloggers made. Each of them also included a detailed review of the book, so click on the links I've included to see their full blog posts.
The tour started with Jane Milburn at Textile Beat. A confident sewist, she freestyled-it by taking one of the cutting concepts and adapting it to the fabric she had at home to make two very different dresses.
Sadly, due to extenuating circumstances, Taylor McVay of Blueprints for Sewing was unable to post this week but I understand she made a zero waste garment and was pretty happy with it. She hopes to show you in the near future, so meanwhile please enjoy her inspiring instagram.
Sue Stoney from Fadanista made the hooded bathrobe, and then three more! (This one is my favourite.) Leave a comment on her blog and maybe you'll win a book.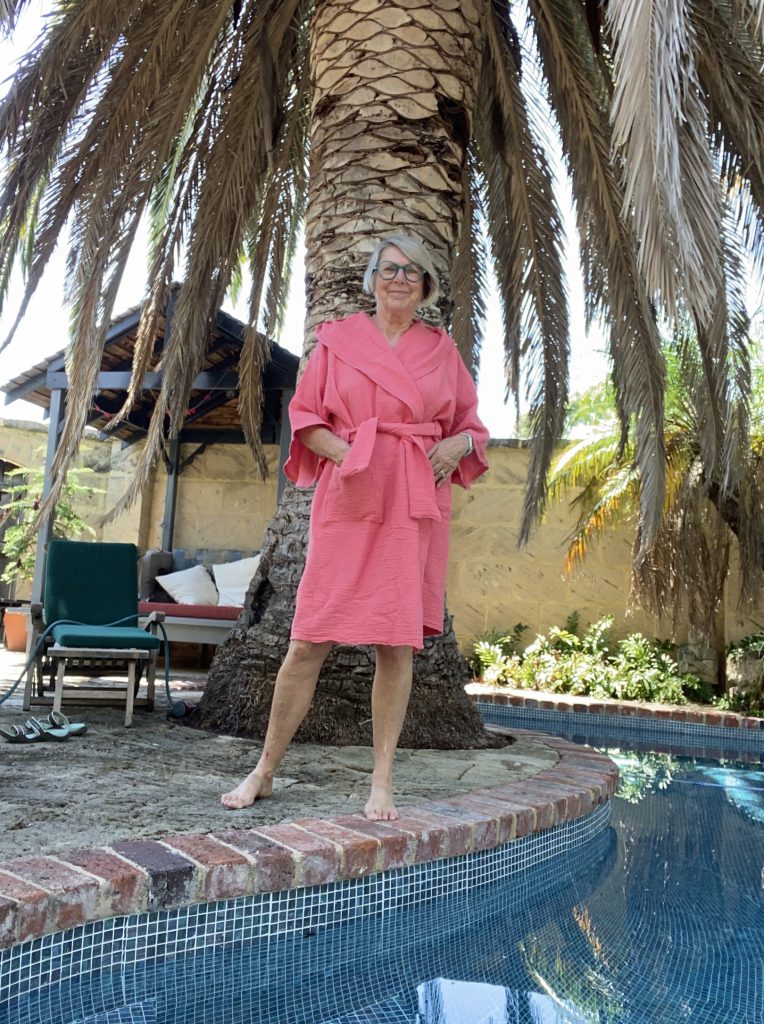 Tracy Henwood of Knit-Spin-Weave made a gorgeous bolero jacket from fabric she handwove herself. Like Jane, she took a concept and adapted it to the fabric.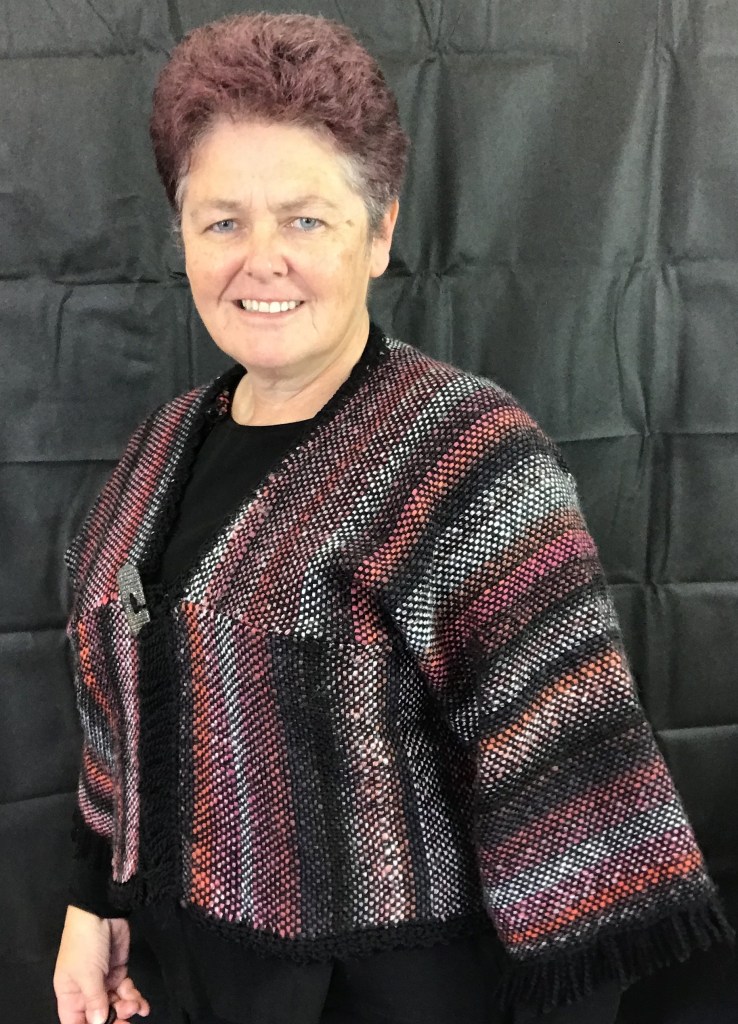 Jane and Fiona from The Drapery made the hooded blouson in some Japanese cotton corduroy. Part-way through some changes were made and the result is a very cute cape.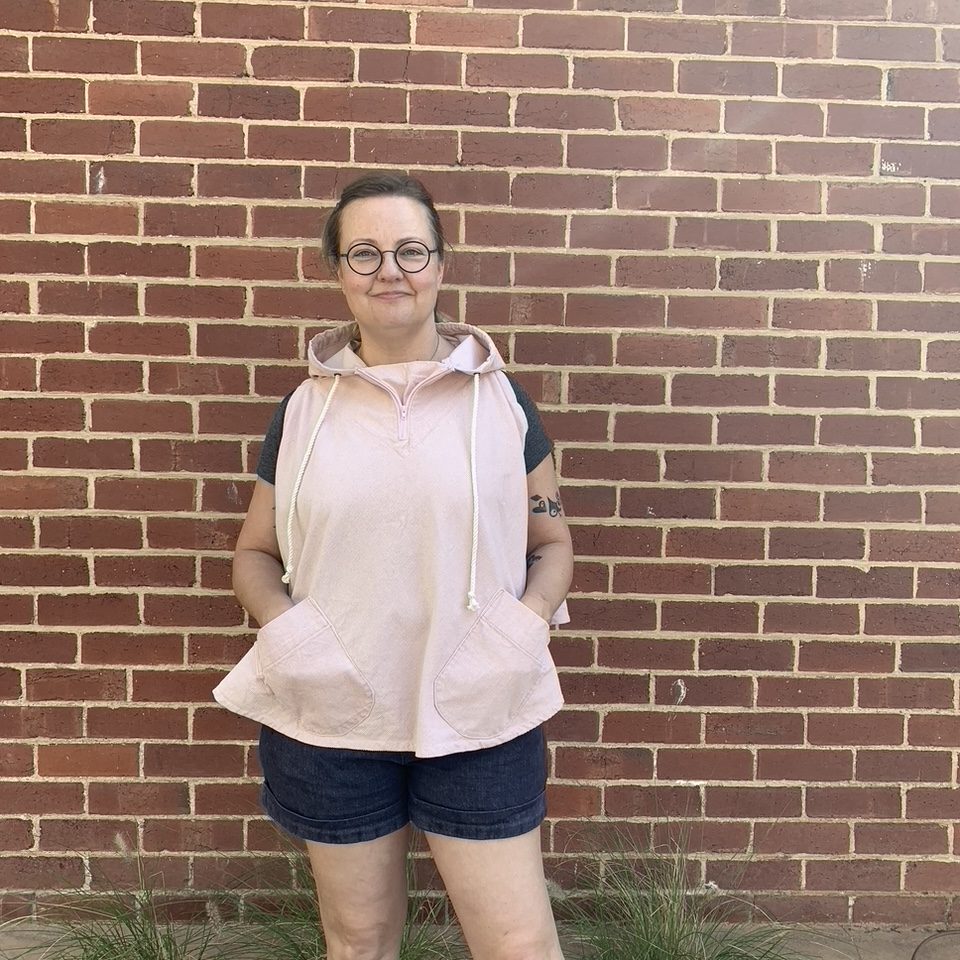 Jane, Taylor, Sue, Tracy, Jane & Fiona, a huge thank you to each of you for taking part. I know how much work was involved and I'm honoured you said yes to doing it.
Thank you to everyone who pre-ordered Zero Waste Sewing on the strength of a few photos, without seeing an actual copy. Thanks for taking a chance on me – I hope you like the book!
Cheers!