Making Fibr & Cloth's ZW Iris blouse
It's rare that I sew something for myself that's not part of work, but I was a bit taken with Fibr & Cloth Studio's Iris blouse. I liked the soft tie neck and the long sleeves.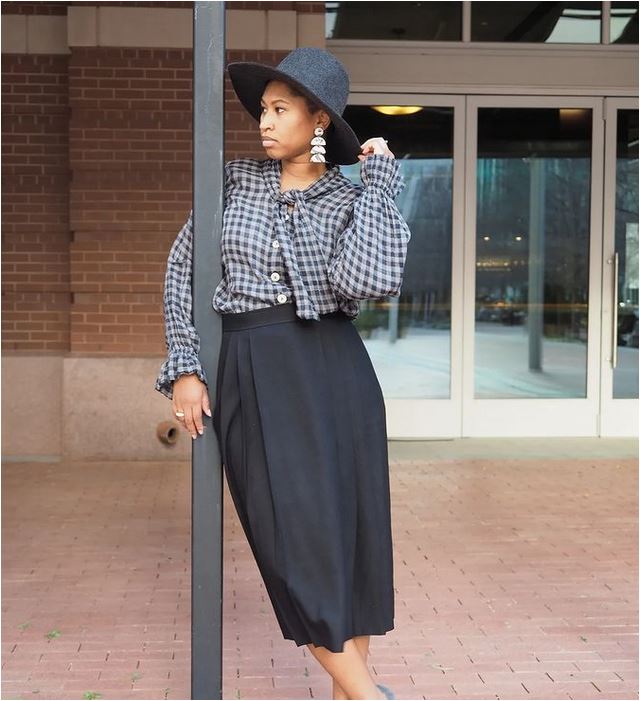 Iris is essentially a classic square-cut shirt, with a choice of cuff finishes. There are also instructions for turning the blouse into a dress.
The pattern pieces are rectangles with a template for the neckline.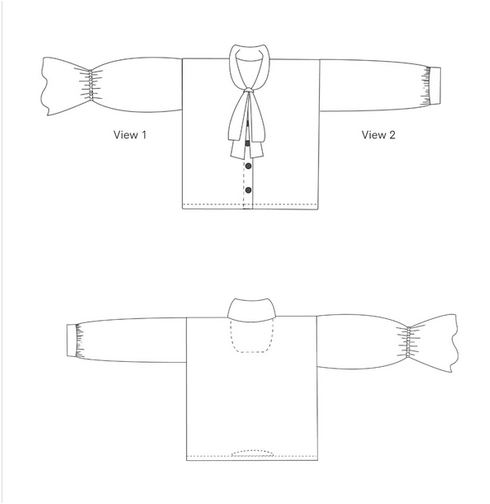 It was fairly quick to make. I cut it out one evening while I was keeping an eye on dinner, and easily got it sewn the next day.
The pattern is designed for light to medium weight fabrics, and I think soft fabrics would work best.
It turned out that my fabric frayed A LOT. I consider myself fairly gentle at handling fabric, but halfway through I had to overlock around all the pieces lest they disappear into a mass of threads. Then I sewed on with confidence!
I made a somewhat major tweak with this blouse, and that was to make the tie narrower. I cut it as per the pattern, then cut it in half longways and made a centre back seam. So it's half the width and double the length. I did this partly to give a bigger bow, and partly because I wanted a winter blouse with a more closed-in neckline.
The original tie is quite wide, and you can see from the designer's photos that the neckline is wide too so that the tie fits inside. So now that I had a narrower tie, I didn't need a wider neckline.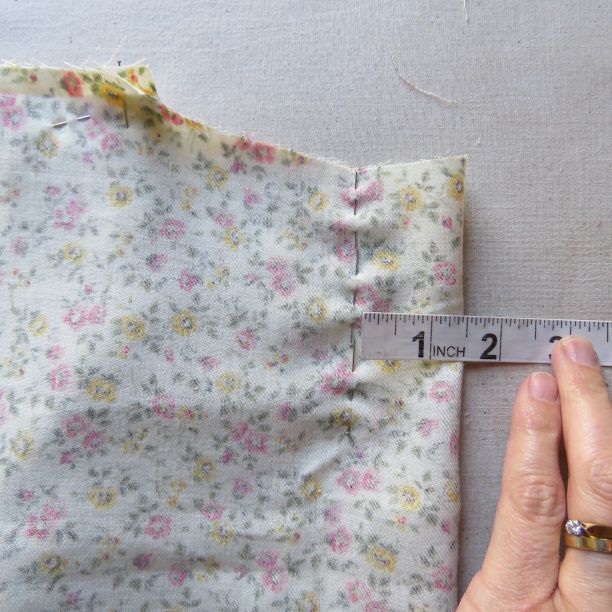 Given the fabric's fraying situation, I was nervous about the top neck/tie junction, so I structurally re-engineered it with a strip of lightweight fusing topped with a piece of bias binding.
The cuffs are button-and-loop fastened. The vent is simply an opening in the sleeve seam, which I like very much because my wrist isn't sitting on a row of buttons when I write.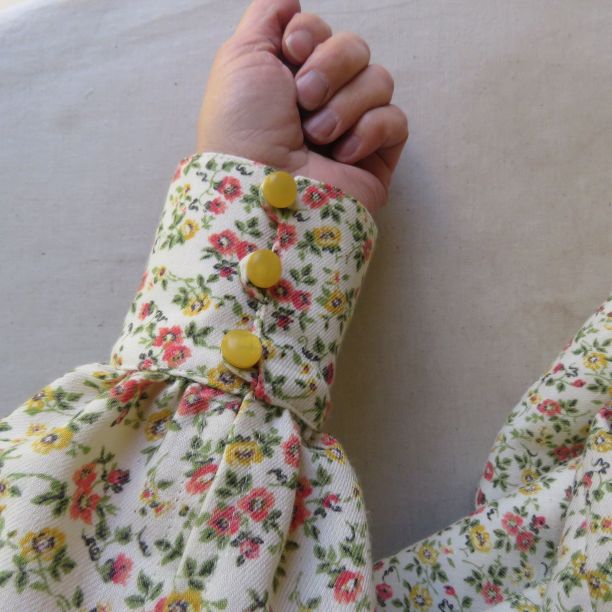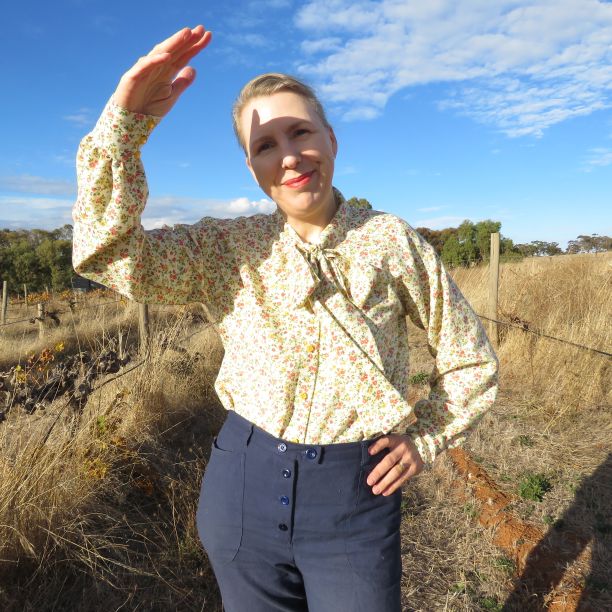 I like this blouse very much! I'm wearing it today for Me-Made-May with a vest on top.
Cheers!