Bias-cut, tweed and Birgitta Helmersson's zero waste slip dress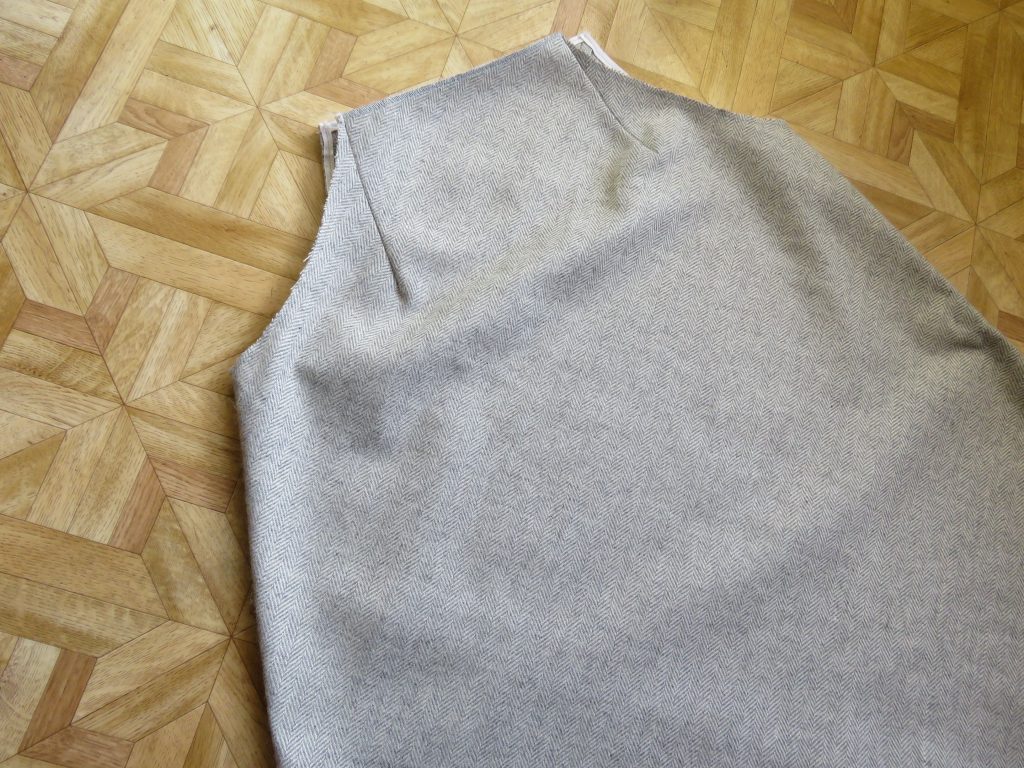 The bias-cut fun continues here at Haywood Homestead, in spite of the recent failed bias-cut slip.
This time I'm experimenting with creating bias fabric and then cutting a zero waste pattern from it. The pattern I'm using is Birgitta Helmersson's slip dress from her new book Zero Waste Patterns.
The added catch is I'm using tweed, to make a winter pinafore-style dress rather than a lightweight flowing slip. (The whole vibe of this book is undeniably summery: grassy Scandinavian meadows, dappled sunshine, clear skies, wildflowers, etc.)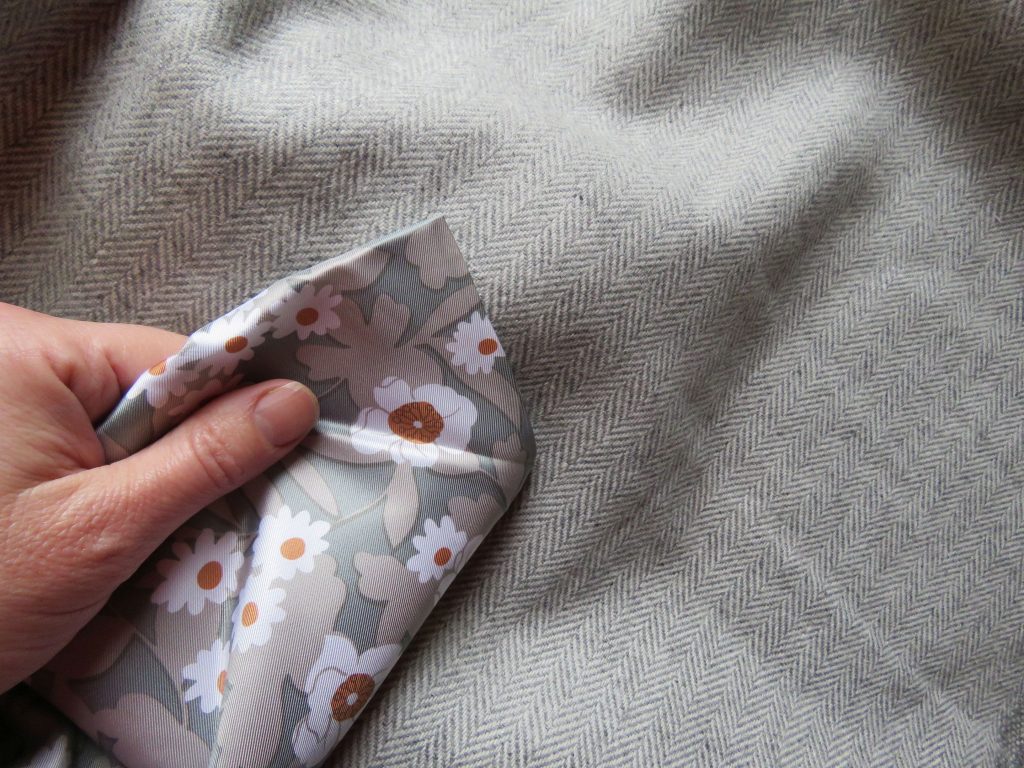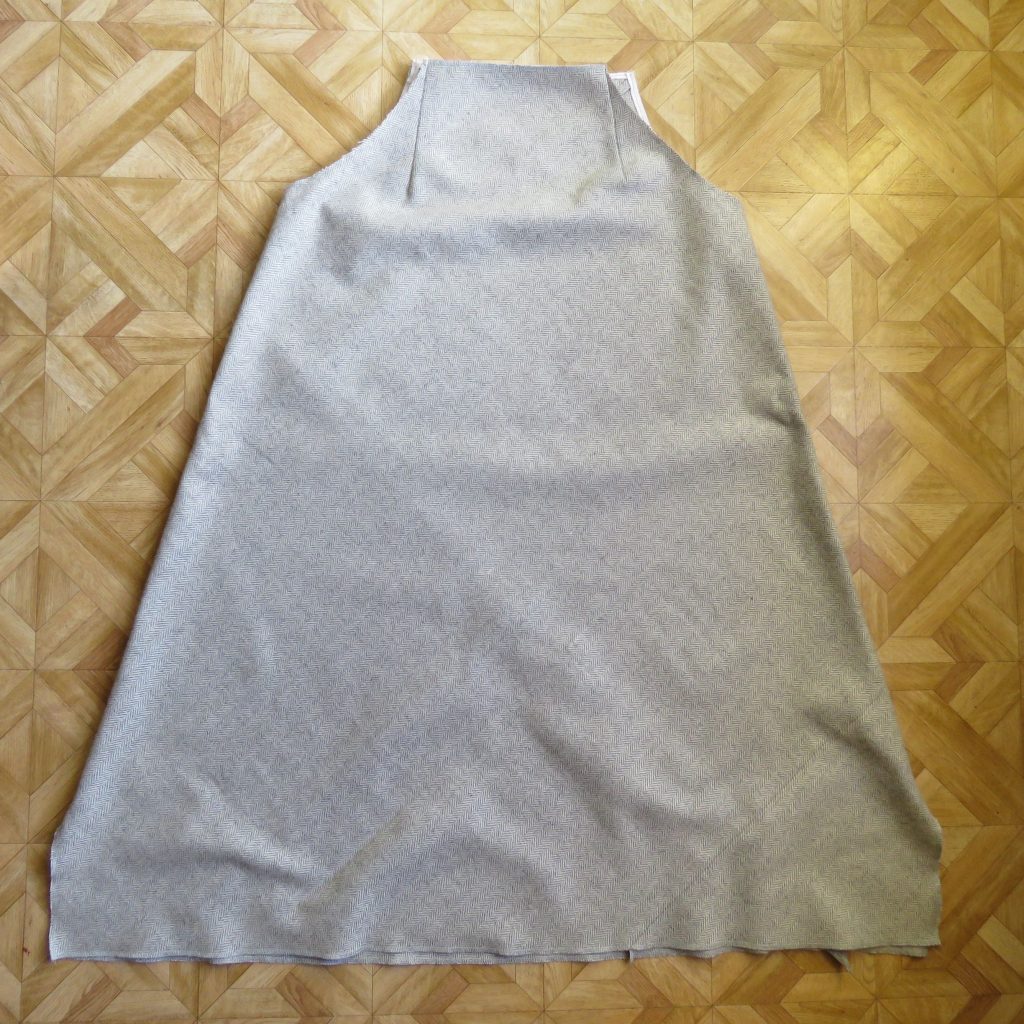 The lining has yet to be made – the patterned fabric was so strong-smelling (as in, really strong op shop smell) that I had to wash it. It's hanging on the line drying at the moment. Hopefully it will smell like eucalyptus now!
When I've made the lining I'll put it with the tweed and bind the edges, maybe with some sturdy-yet-flexible linen. I might have a matching neutral colour but will have to go and look for it. I think this dress needs wide, substantial straps.
To be continued next week…
Cheers!
UPDATE: here's how I cut the bias tube.