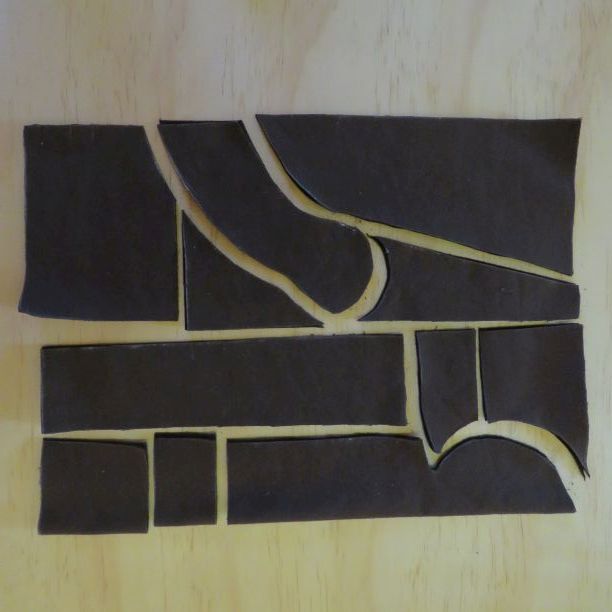 A short post of thoughts on toys…
One of the nice things about having children in your life is going to toy shops to choose presents, or making toys at home. Or even showing children the toys from your own childhood that you kept.
Some months ago I was challenged to try making a zero waste toy.
I had a poke around the Internet looking for zero waste toys, and found some dolls manufactured from recycled plastic and soft toys stuffed with their own scraps. While there were toys labelled sustainable and eco-friendly, it looks like zero waste hasn't made many inroads to Toy Land.
Certainly, you could sew a toy and stuff it with its own or other scraps. There are multiple ways to do zero waste and this is a good way to use up fabric scraps in your sewing room.
But what if you could make a toy with no scraps and use all the fabric, and stuff it with only stuffing rather than virgin fabric?
I came up with a zero waste cloth doll, which I'll introduce to you a bit later this week. I have to say, it was a lot of fun – probably the most fun zero waste pattern I've made yet. Sitting around sewing doll's clothes took me way back to my sewing roots!
If you're a designer of toys or zero waste things, I highly recommend the challenge of a zero waste toy. It's low-outlay, lots of fun and certainly not a saturated market.
Cheers!