Recommended Reading: Disney, Fibershed and Francis Marshall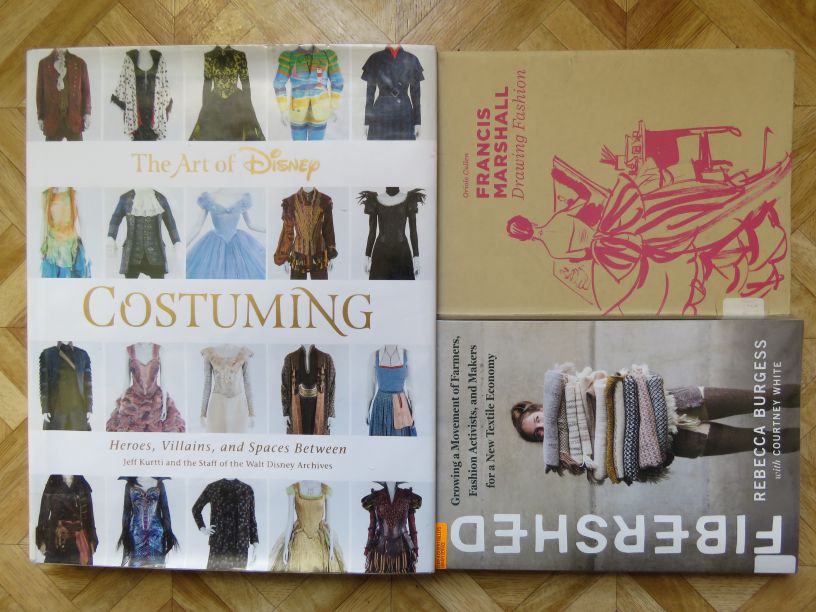 A mixture of great books have arrived from the library lately, all very different but so interesting.
The Art of Disney Costuming – Heroes, Villains and Spaces Between
by Jeff Kurtti and the Staff of the Walt Disney Archive (2019 Disney Enterprises Inc)
Everyone at home loved this book! It's a big book, almost A3 size, with superb photography and fascinating insights into designing costumes.
The book shows an array of costumes used in Disney movies, some of which were originally animated but have been re-told as live action movies.
Interviews with the costume designers reveal the challenges for each costume.
Fibershed – Growing a Movement of Farmers, Fashion Activists, and Makers for a New Textile Economy
by Rebecca Burgess with Courtney White (2019 Chelsea Green Publishing)
In 2010 Rebecca Burgess, an environmental educator, weaver and natural dyer, determined to create and wear a wardrobe for one year of clothes made only from locally grown fibres and natural dyes, and produced by local labour.
The project arose from the growing realization that she was wearing clothes which were almost all plastic-based fibres dyed with the synthetic materials…..at the same time as she was teaching people to make textiles from natural fibres and dyes.
A Kickstarter campaign funded the cost of raw materials, artisan's services and documenting the project's process.
As she began to network with farmers and artisans (in North Central California), she discovered that even in her home community there was an abundance of raw material and human skill. There was cotton (organic, colour-grown), sheep's wool, and wool from alpacas, llamas and guanacos. However, there was little equipment to turn the fibre into cloth, so they had to rely on human-powered equipment such as spinning wheels, knitting needles and floor looms. There was one remaining wool mill in her region.
One of the goals of the project was to create community connectivity, to make a social network of farmers, growers, spinners, weavers, sewers, natural dyers and designers.
Fibershed (the non-profit) was launched in 2012 and upholds a mission focused on local fibre and natural dye systems, similar to the role that local food systems have in communities. Fibershed now has 45 affiliate communities in other parts of the world (we had one in Australia, but sadly Fibershed Melbourne ceased at the start of the pandemic).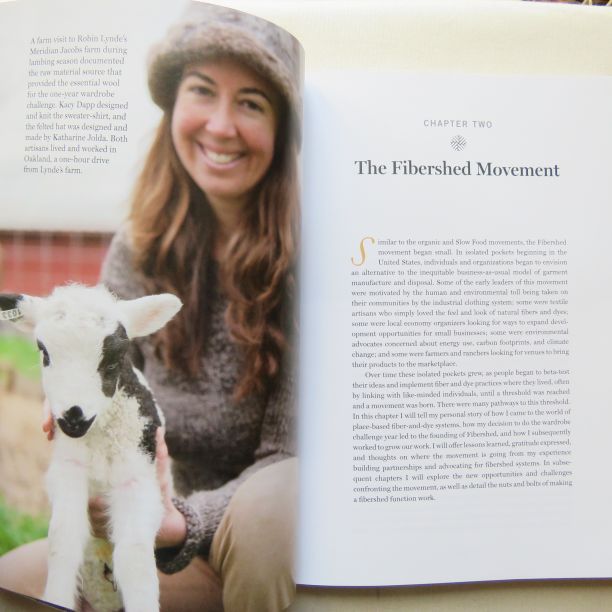 This book is a description of her own personal fibershed, with inspiration and tools for those who want to do the same thing in their own communities.
The book is also a call to action for a clean and healthy textile system, beginning with farms and soil, to textile mills, sewing and repairs, and eventually into compost.
I highly recommend reading this if you're a fashion student, teaching people about fibres/clothes/environmental responsibility, or anyone who is concerned about the disconnect between our clothes and where they come from. This book has so much in it, all of it thought-provoking.
Listen to a podcast interview with Rebecca Burgess here.
Francis Marshall – Drawing Fashion
by Oriole Cullen (2018 V&A Publishing)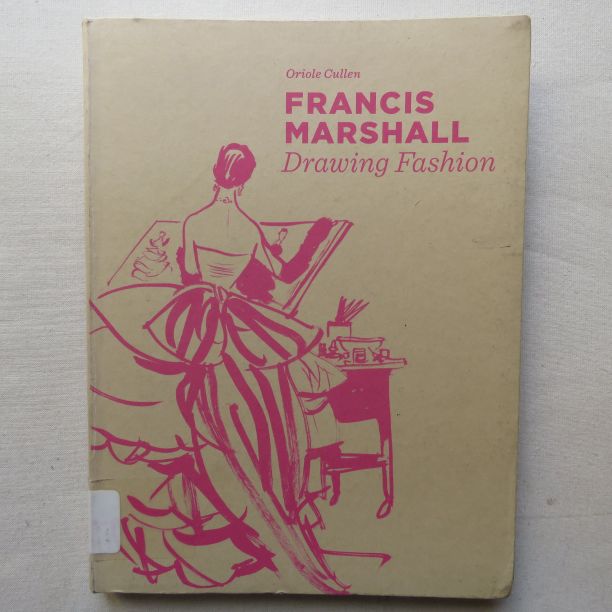 Englishman Francis Marshall (1901-1980) was an illustrator whose long career spanned the heyday and decline of magazine illustration.
He showed early talent with drawing, and after WW1 he joined the merchant navy and saved money so he could become an artist. A philanthropist sponsored his training at the Slade School of Fine Art.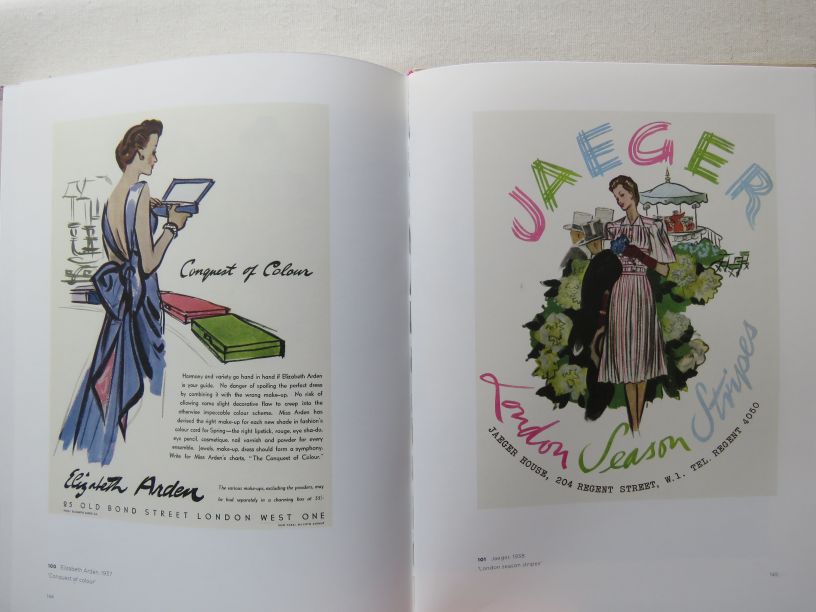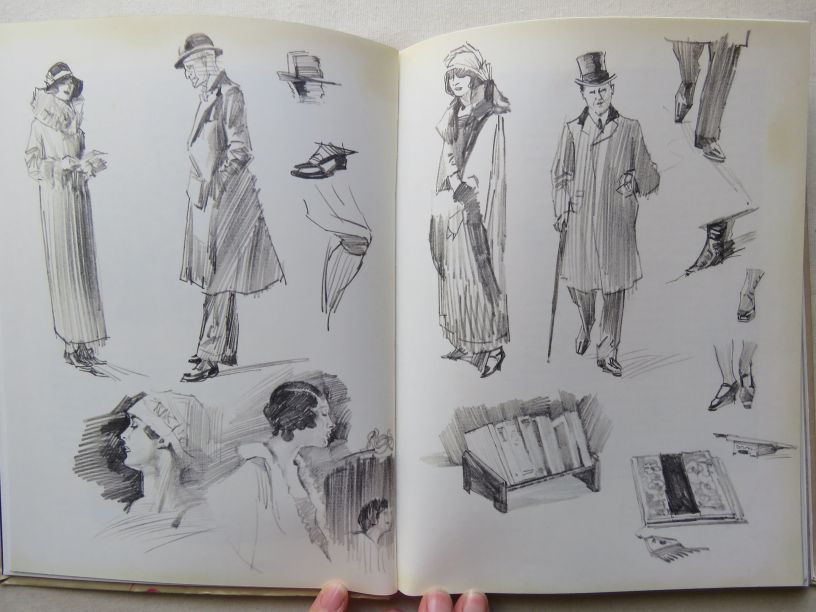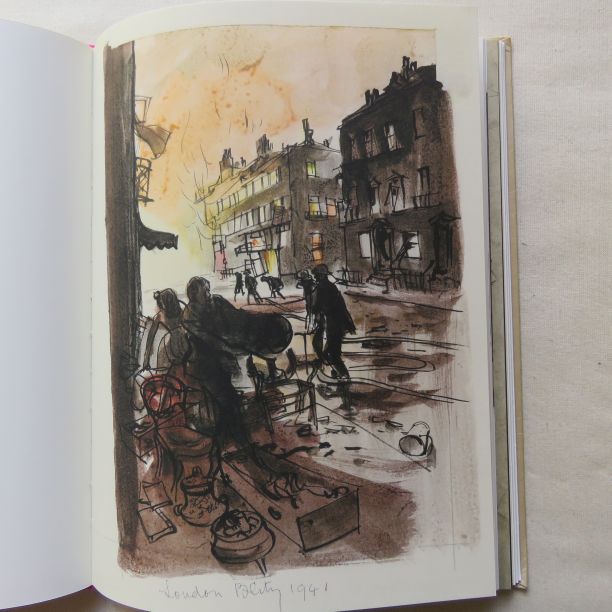 After his and his wife's deaths, his archive was bequeathed to the V&A.
There are some wonderful illustrations in this book, of fashion and other things, and a really interesting narrative of his life.

Cheers!