New zero waste pattern: Optimatium dress
Hi Everyone! I have a new zero waste pattern. Introducing the Optimatium dress.
The pattern is in Tauko magazine, Issue #9.
The theme of the magazine's issue is Blue. My take on the theme was "Blue can be conservative, in a good way", and Optimatium is a conservative dress. Optimatium is Latin for conservative or the best, and the dress optimizes the fabric because it's zero waste.
Optimatium can be worn as a buttoned up dress or open as a flowing duster coat. It has in-seam pockets, a scooped hemline, gently pleated cuffs, a high neckline and optional bust darts. The length of the body and sleeves can be changed without affecting zero waste.
I submitted this design to Tauko magazine back at the very beginning of the year, and have been wanting to share it with you, but of course I had to keep my mouth shut!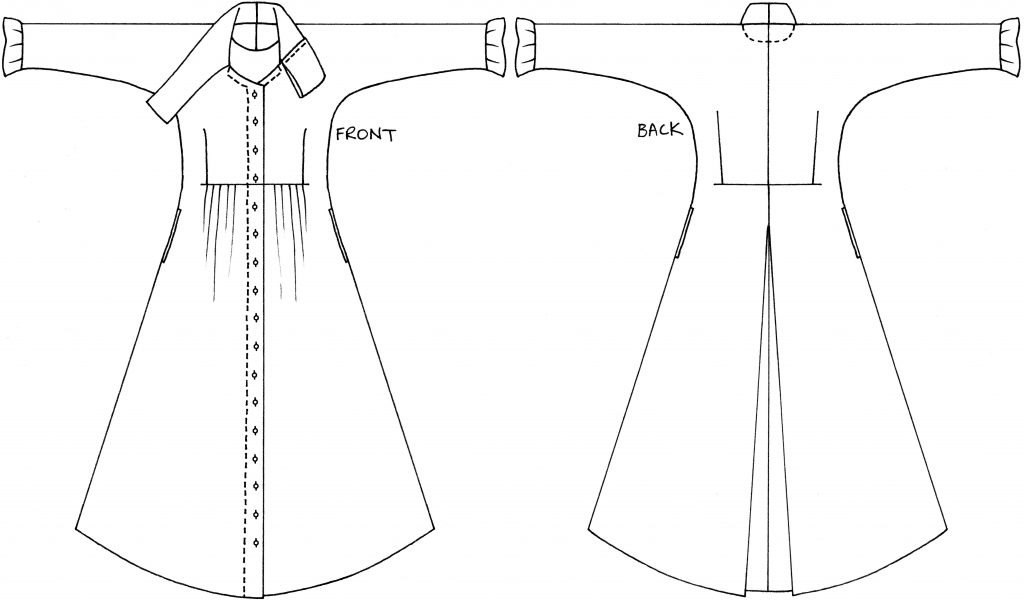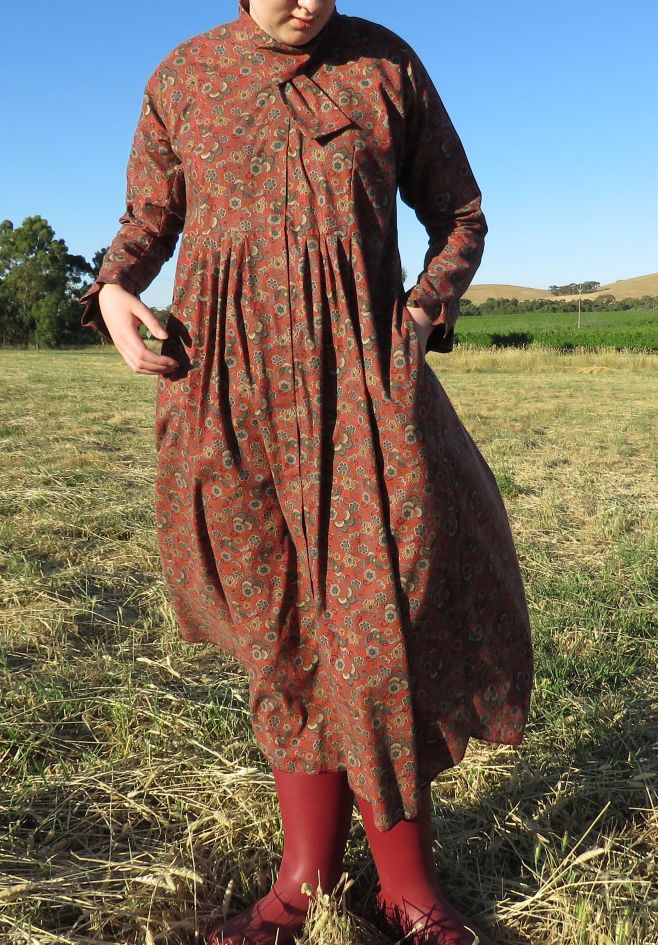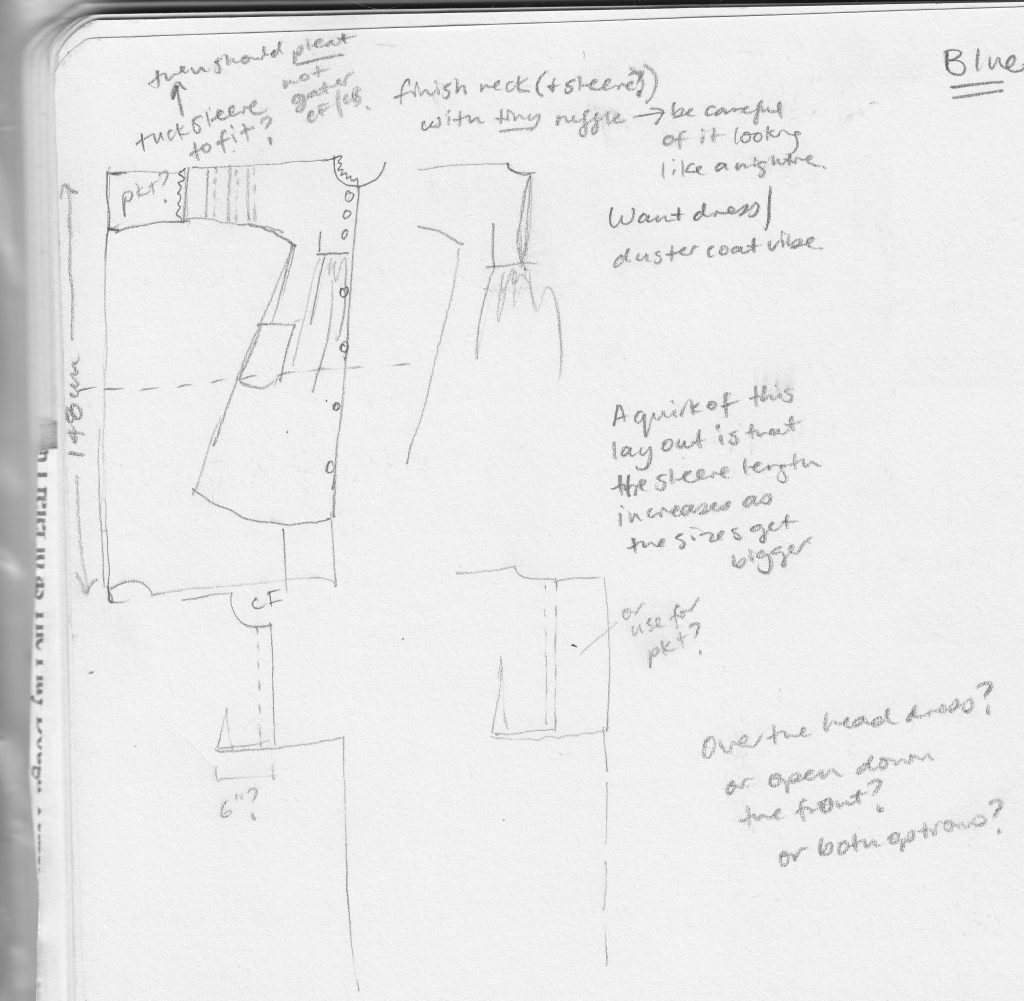 The size range is graded to Tauko's size chart: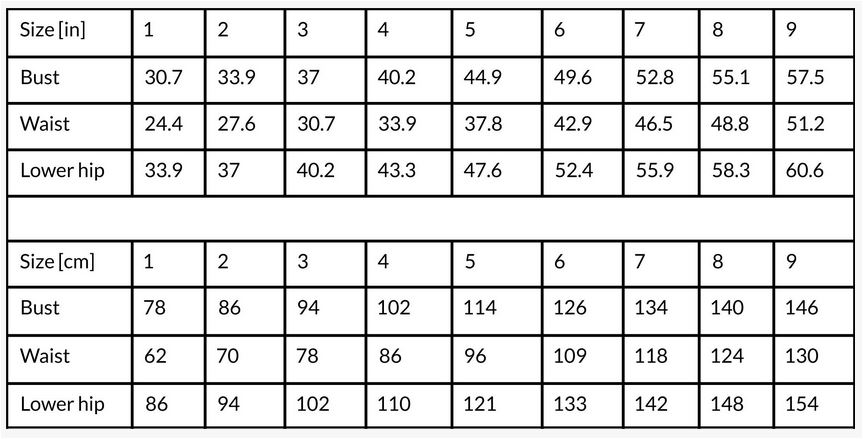 Tauko have a Make and Share for each issue, where makers choose a pattern from an upcoming issue and share piccys of it when the magazine comes out. Four talented makers (below) picked Optimatium, and for some it was a first time with zero waste.
A really fun dress by @shelburyuk, and love it with those mustard tights!
@hsudolly's looks beautiful in blue. I think this would look great worn open as a duster.
Some great styling ideas by @brigittes_hobbys (flick through to see):
@sewfreshness made it as a top! Why did I not think of this??
Cheers! Liz