Making a scrap-busting heat bag
During the week I made a couple of heat bags designed for the neck and shoulders.
I made them out of scraps.
Wait a minute, don't I only do zero waste? Why am I doing things with scraps? Yes, I do generate scraps, but now they're all of the useable rectangular type. Typically they're the end of a length of fabric, from my stash, the op shop or where an online purchase can only be made in .25m increments. (Take a look at my scrap sorting here.)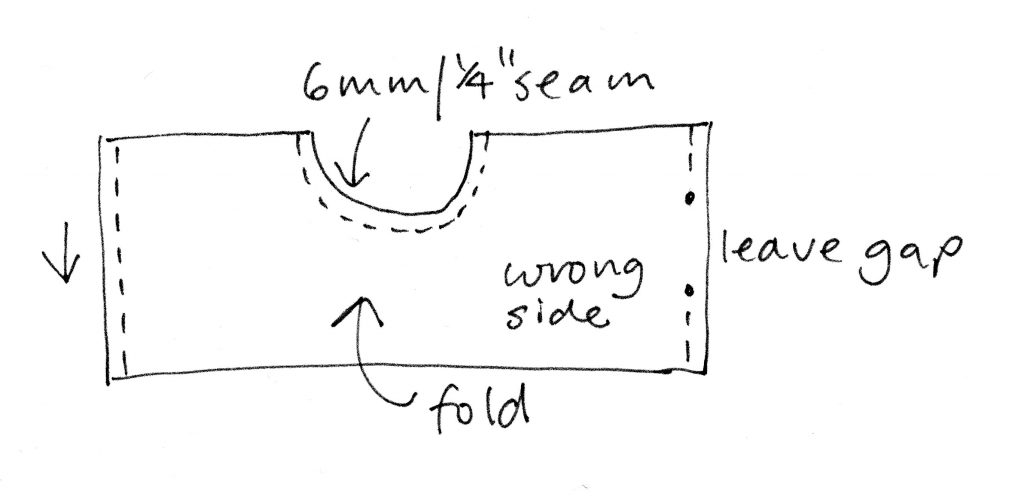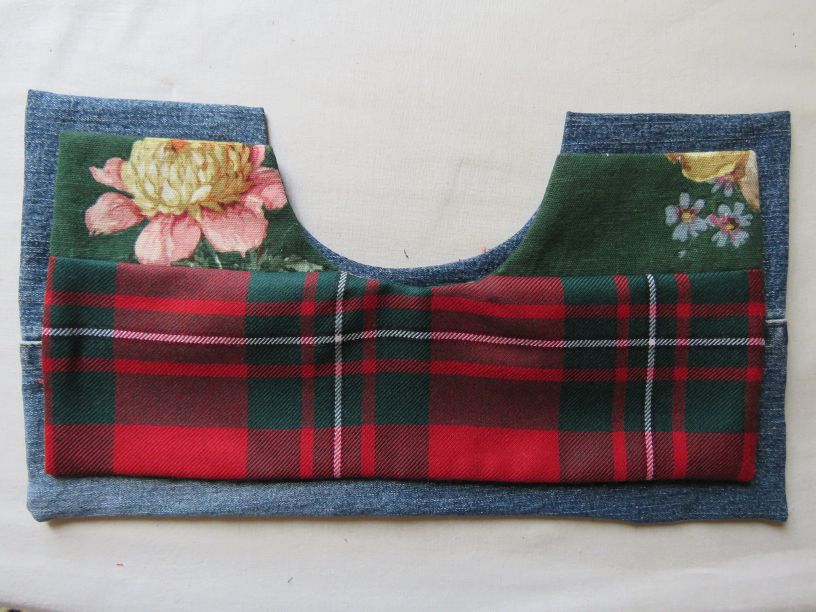 The heat bags get microwaved for 1, 2 or 3 minutes depending on your microwave (and a handwarmer maybe 10-20 seconds) and used for shoulder and neck pain management.
Here's some wheat bag safety – don't put them in your bed!
Cheers!