Free pattern…and reflections on the perfect knitted dishcloth
Like many households, we are trying to "reduce, reuse and recycle". At least I am, and I'm forcing everyone else come along for the ride.
We have been kitchen sponge users for a couple of decades now.
A while back I knitted some cotton dishcloths but they were rejected by a majority (ie everyone except me) in preference to the sponges from the shops.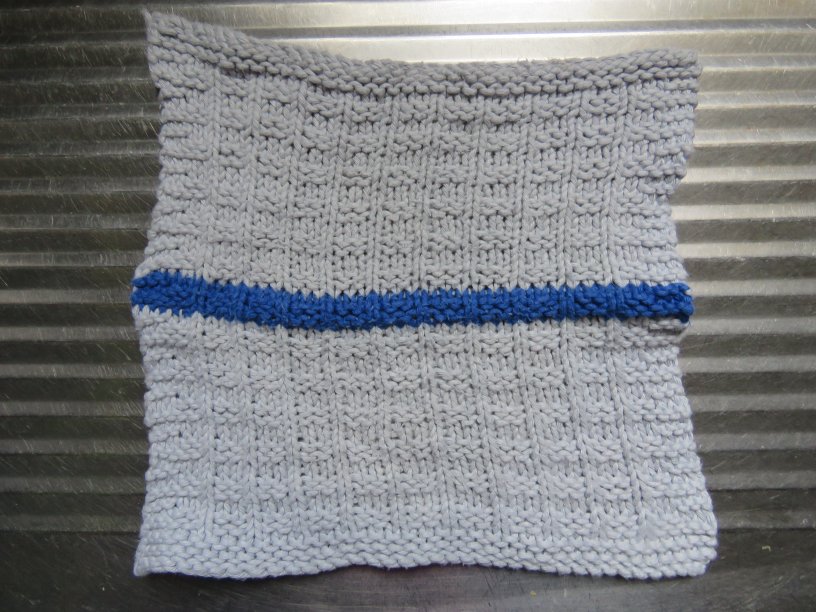 The knitted dishcloths were considered too big and too thin (although Rhonda Hetzel maintains correctly that they dry out quicker between uses and therefore it's harder for bacteria to multiply) because everyone was used to small thick sponges.
Endeavouring to Give The People What They Want, and perhaps ease the transition from shop sponges to knitted, I'm trialing some smaller, chunkier handknitted dishcloths.
So, we'll give these a whirl and see how well they perform. I like them already.
Cheers!