Thank you All, for your positive reception to the zero waste Xanthea t-shirt pattern last week.
A couple of people asked to see what it looked like in striped fabric.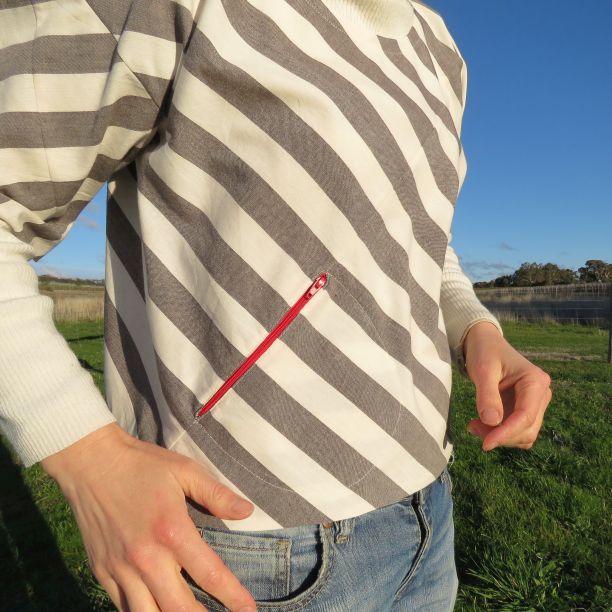 If you're reading this with a view to making a Xanthea in stripes, here's some details…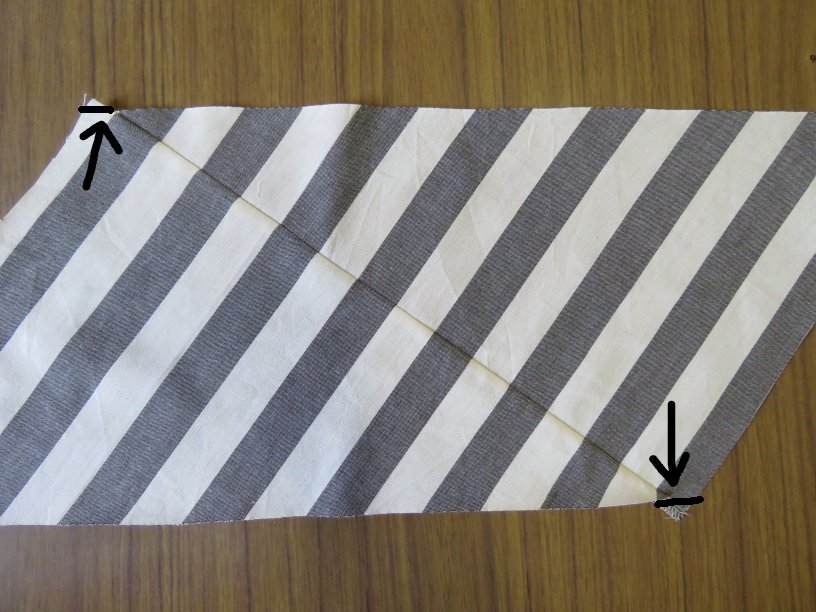 Here's an exclusive excerpt from The Dressmaker's Companion on sewing stripes to match: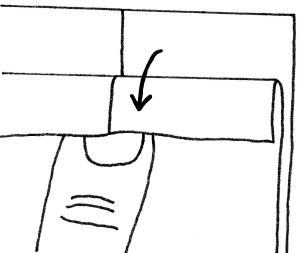 There you have it: Xanthea in stripes 🙂
Cheers!