The Mayor with Flair: Exhibition
The Mayor with Flair, an exhibition of fabulous outfits worn by former mayor Allan Aughey OAM, is on display at the Clare Art House. I went to the opening on Friday night and went back the next day to take photos.
Allan was mayor here in the Clare & Gilbert Valleys, South Australia, for 12 years. He was well known for his outfits as well as his passion for regional development and the arts.
Long-time blog readers may remember I interviewed Allan back in 2017 while he was still mayor. We could have talked about clothes all day! But he had mayor things to do. He stopped being mayor in 2018 so he could be with his family more.
In his speech at the exhibition's opening, Allan Aughey claimed he only has pajamas and undies left at home, because everything else is on display at the gallery. However, I have it from reliable sources that not even a third of his sartorial riches are in the exhibition.
At the exhibition there were two large scrapbooks to look through, full of newspaper clippings from his time as mayor. Although many clippings were in black and white, it's clear to see he started off dressing fairly conservatively, then there were the Colour Blocking years, before a riot of pattern and print took over most of his outfits.
My blog interview had been put in the scrapbook too – and they thought the title was so brilliant they used it for the exhibition!
Here are some gems from the exhibition…..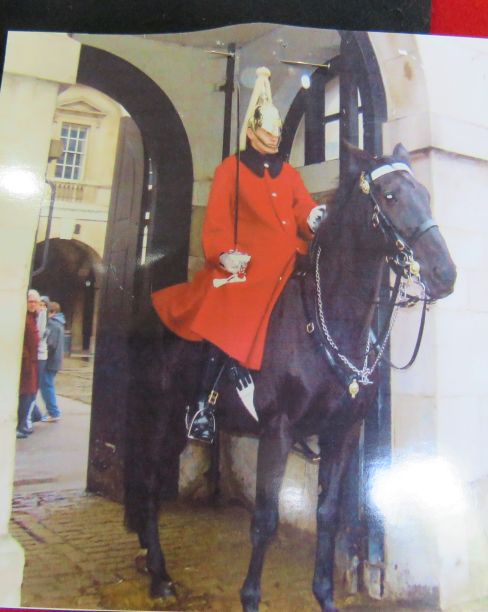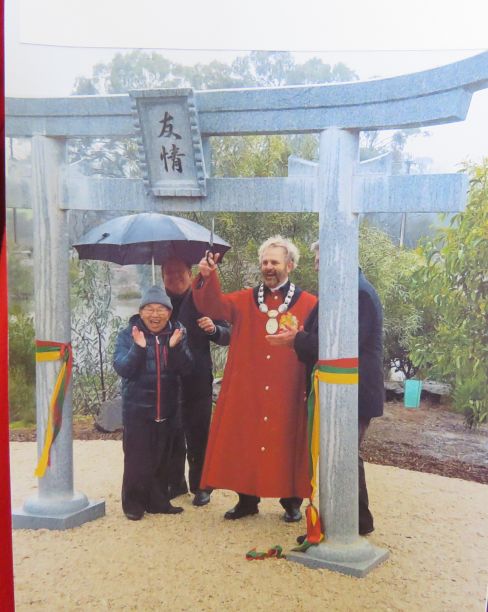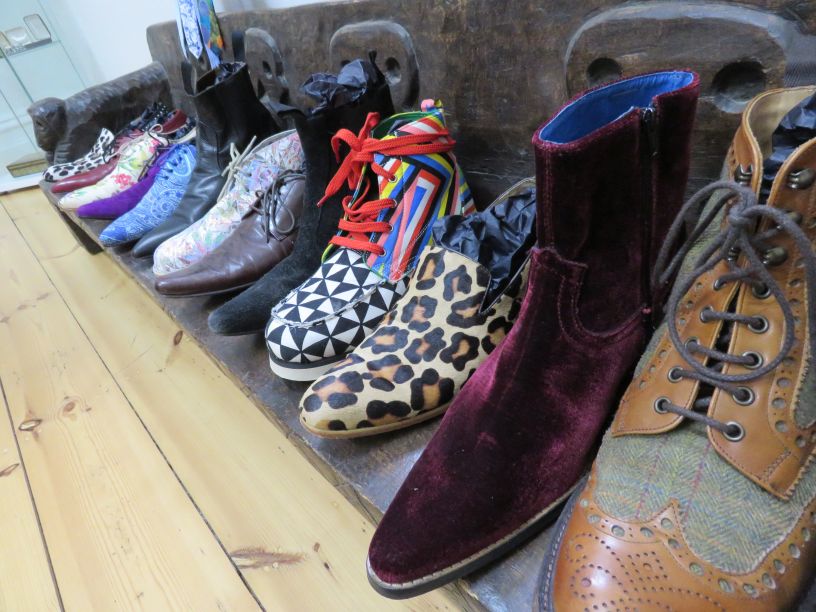 There's plenty more on display – t-shirts, trousers, ties and more. If you're in the Clare area or passing through on holidays, I highly recommend visiting.
The Mayor with Flair is on until May 22nd at the Clare Art House, 8 Mill St, Clare. The gallery is open 10.30am-3pm daily except Tuesdays. Entry is free.
Cheers!