That old dressmakers model Part 3: Got it covered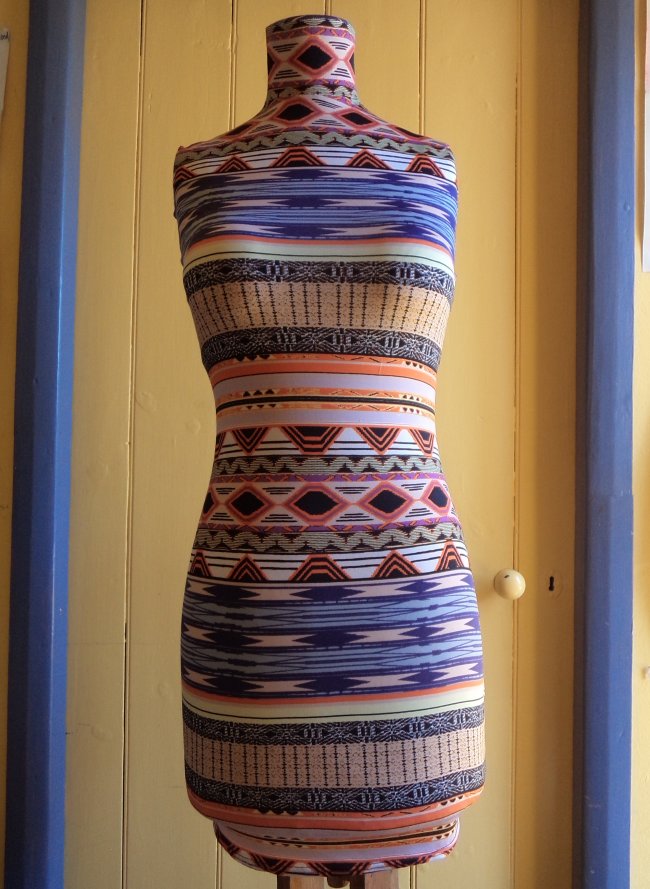 It's now the final week of my dressmakers model makeover: the cover.  This turned out to be harder than I thought.
(For the background on my dressmakers model, read part 1 and part 2.)
Cheers!
PS, Adelaide readers, it's not too late to book for this Thursday's author talk at Greenacres library.  I'll be talking about working in the fashion industry, how I came to write The Dressmaker's Companion and my publishing story.  I'd love to see you there!  Details and bookings here.