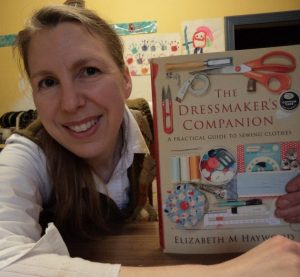 Hi All,
I'm doing an author talk at The Emporium Bakehouse in Riverton, SA.
It's on Wednesday 16th of May, 7-9pm.  Coffee and cakes available for purchase.
Books for sale on the night $60.
This is a FREE event.  No need to book -just turn up on the night.
For more information contact Riverton School Community Library on 8847 2414.
Should be a fun evening!