New pattern: the zero waste Ursa Dress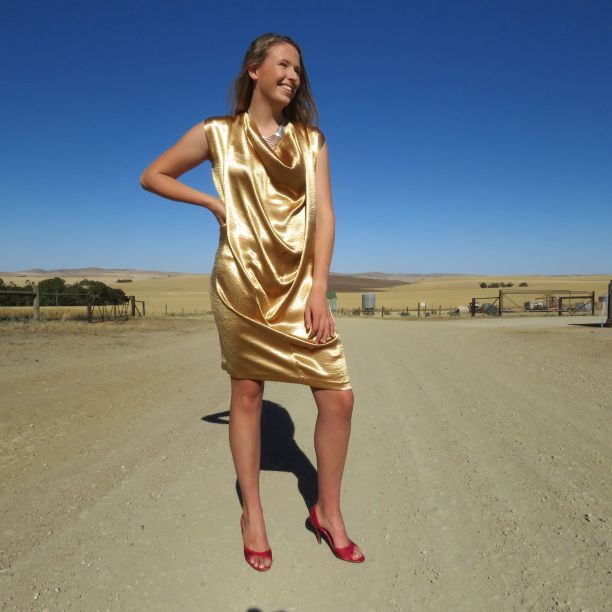 Hi Everyone, I have another new zero waste pattern: introducing the Ursa Dress.
It's in my little Etsy shop now; please enjoy 25% off during November.
Ursa is an easy-to-wear dress that slips on over the head. The dress has minimal seams and is designed to show off beautiful fabric while wasting none of it.
It's designed for 105cm/41″ – 115/45″ wide woven fabrics with drape, such as washed silk, georgette, crepe, viscose, wool challis, tencel, floppy satin, very soft lightweight cottons and linens, and lightweight boiled wool.
It features a cowl neck that flows into a front drape, extended sleeves with underarm gussets and a back split. The fit is loose and comfortable.
The dress comes in twelve sizes, from a 92cm/36″ hip to a 147cm/58″, and can be made in bigger sizes if needed.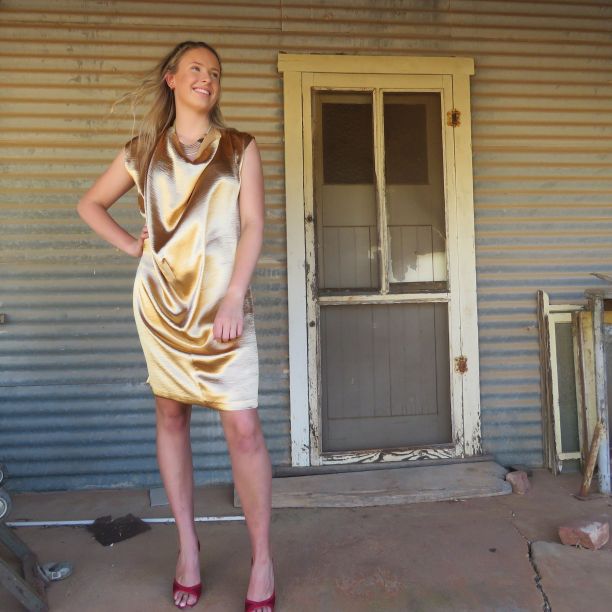 It's a fairly quick dress to make. The boiled wool one only took 1.5 hours to cut and machine sew (and then I handsewed the hems later) because there was no need to neaten any seams.
The Ursa dress doesn't have any pattern pieces to print out and tape together; the pieces are drawn straight onto the fabric according to the written instructions (but you could make a paper pattern if you wanted to). The instructions are in metric and imperial.
Cheers!
UPDATE: Take a look at Sewing Elle's Ursa dress here.
PS – If you're reading this because you're making an Ursa dress, here's a video of sewing the gussets in, edited by my 11 year old whiz kid. She told me I'll never get to 1000 subscribers with content this boring, but I told her that it's not entertainment.