Full fibre immersion! at the KSW Fibre Craft retreat
It was a weekend immersion in all things fibre at Knit-Spin-Weave's annual fibre craft retreat.
Last year I took my oldest daughter to the inaugural one, which you can read about here.
Hummocks Station, near Snowtown in South Australia's mid north, was the venue again; it's a sheep station that also has accommodation.
This time both of my girls came. We took the tent and camped again because I was too slow to book a cabin. Last year the temperature dropped to freezing overnight and we were ill-prepared, so this time I took plenty of blankets and extra warm things. It turned out we didn't need them – the retreat was a month earlier than last year and the nights were still mild.
There was a friendly community vibe on the retreat. There were about half a dozen young people around the same age as my girls and it gave the retreat a certain energy. They made lovely things at the workshops and had their own crafts going in free time too.
The other nice thing was that there were a few well-behaved doggies, and anyone feeling a bit flat or at a loose end only had to go and pat a dog for an instant de-stress.
I didn't take many photos, but here are some of the things we did…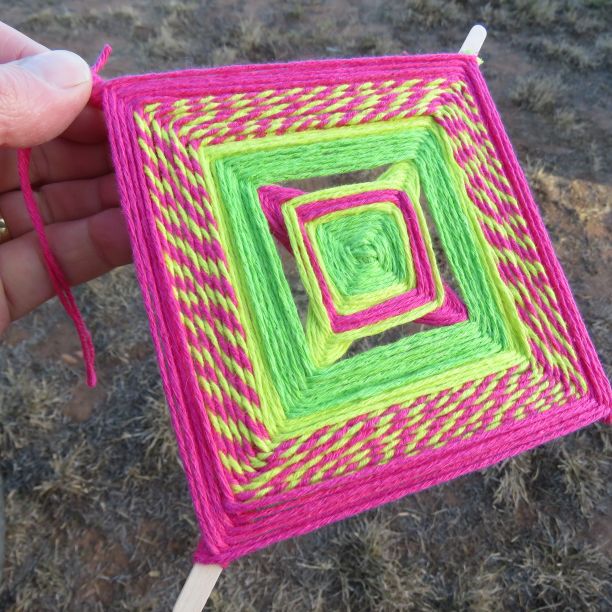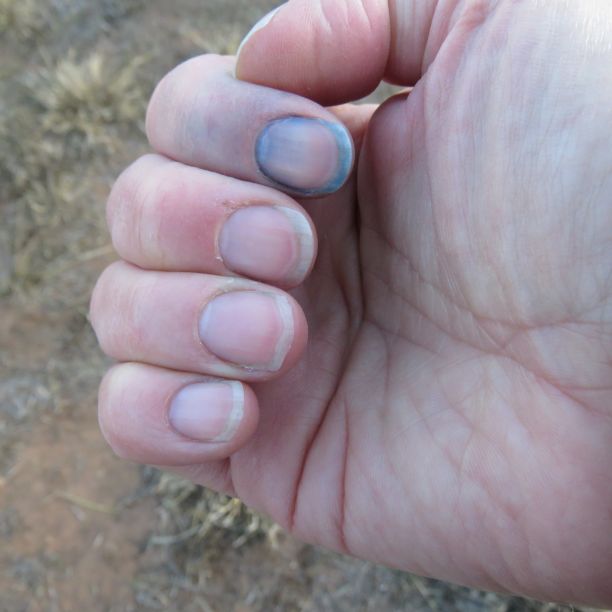 Here are some photos of Hummocks Station. You can see it's still really dry here.
It was a wonderful weekend.
Cheers!