February and March: A Year of Zero Waste Sewing
Back in March I announced a new book project, A Year of Zero Waste Sewing, to be published in installments as a zine. The first one is complimentary – read about this project and download your free copy here.
I've now finished the next two, which are in my shop for $AU5each (+ tax). Here's a bit about them:
February
Let it be said that A Year of Zero Waste Sewing is not afraid to tackle the hard subjects: incorporating curves in zero waste patterns. I show-and-tell the design process for my current project, a blouse with a Peter Pan collar.
Do you use selvedges in your designs much? Maybe you want to start using them more? Some handy ideas.
The Spotlight on… section has been changed to Zero Waste Stories. Read about Liz Elliot of Thread Faction Studio who designs zero waste patterns for children.
Ask Lizzy gives her frank opinions on cutting across the fabric and if one needs training in regular patternmaking before attempting zero waste.

March
In March, read about Birgitta Helmersson's zero waste story.
Ask Lizzy airs her thoughts on zero and minimal waste, and confronts that controversial question of whether it's cheating to use pieces for applique in a zero waste pattern.
There's a bit about modular patterns, which I'm a big fan of, and most of the space is taken up with a pattern for a modular jacket. Is it possible to fit instructions for 20 sizes into 8 x A5 pages? I gave it a crack!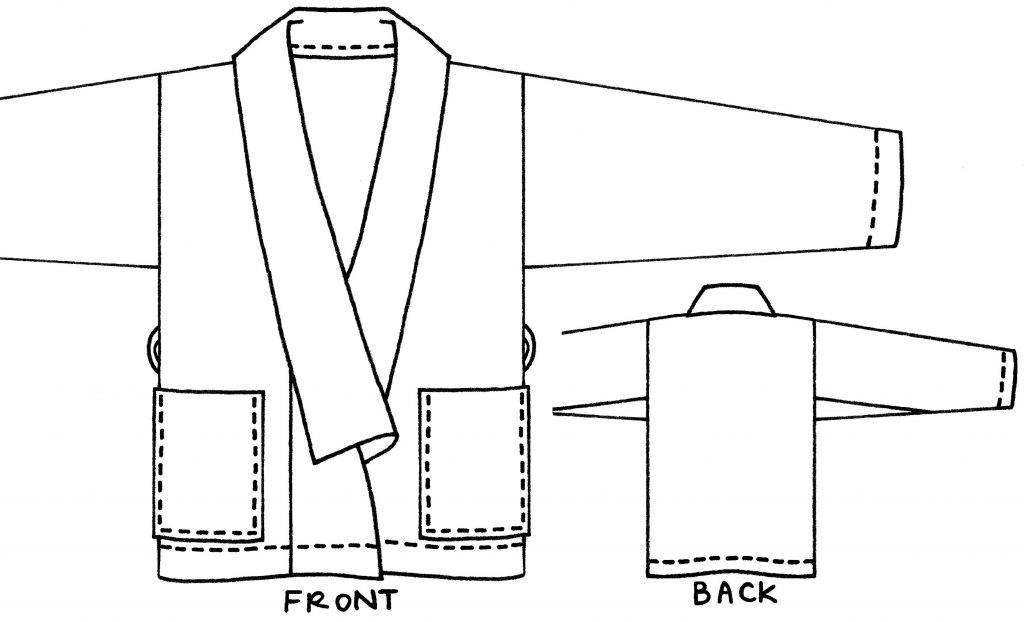 I'm not inventing the wheel here – this is an easy-fitting jacket made with simple shapes, but it looks good on everyone who's tried it on.
It's minimal waste, potentially zero waste.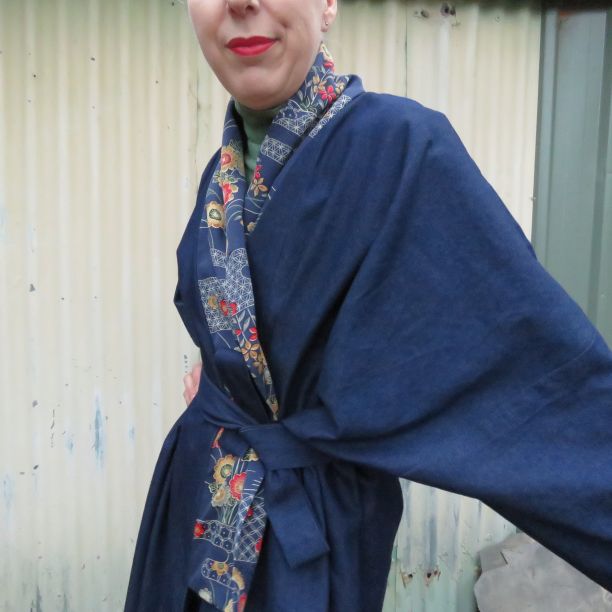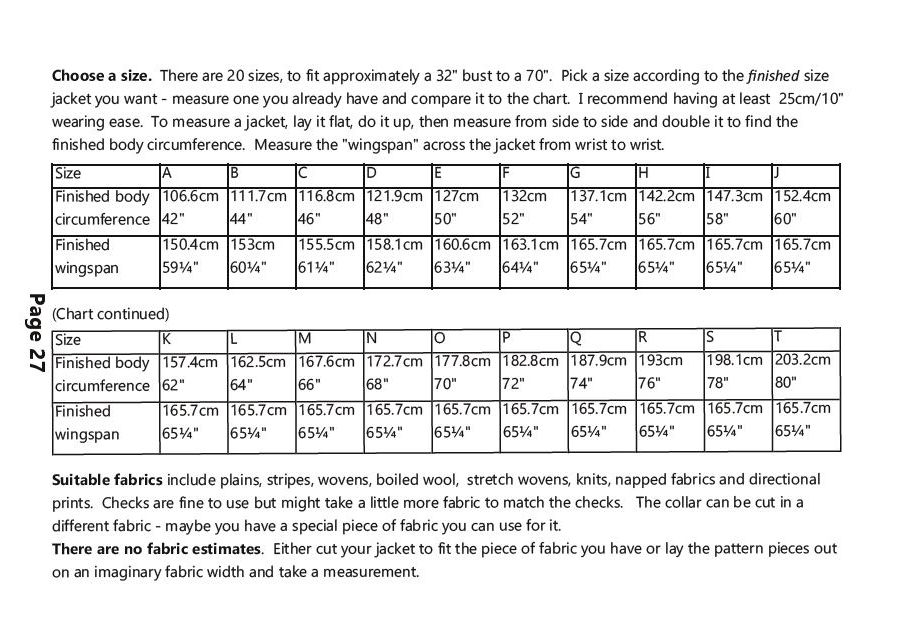 The instructions are necessarily brief, but with lots of illustrations to follow. There's scope to adjust the jacket according to your preference or to fit the fabric you have.
Cheers!