Countdown to Book Week costumes
Sunday afternoon was spent sewing things for Book Week costumes.
It was pleasant to sit and sew in the warm kitchen, as the hail thrashed the windows and the trees bent over horizontally outside.
For international readers, Aussie schools celebrate Children's Book Week by inviting students dress up as their favourite book character. Our school is doing dress-ups this Thursday.
It's not compulsory to dress up, but EVERYONE does, even the school principal. The Children's Book Council announces a theme, which this year is Reading is my Secret Power.
My favourite 10 year old has elected to go as Diary of a 6th Grade Ninja.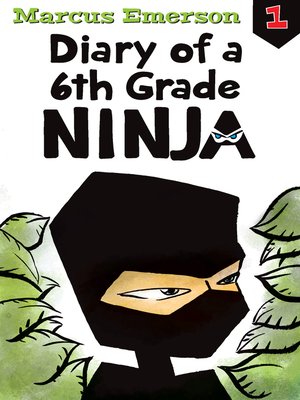 We already have black tracky daks and a black top – just needed some Ninja accessories.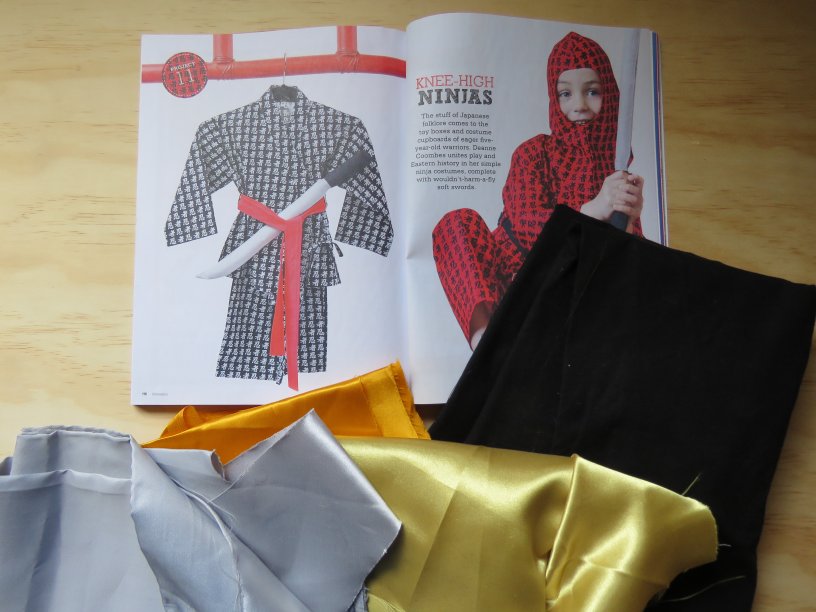 Just need to make a thing to carry the swords on her back.
My favourite 8 year old wanted to dress as Lucky Prescott from Spirit Riding Free (fur-trimmed jacket and mittens, gazing adoringly at the horse).
This costume has gone back to square one, after thinking I had it all sorted.
So that's the current Book Week costumes situation. I'm sure things will come together by Thursday. If we can't manage Lucky Prescott, we have a back-up costume which I think will look great on her.
Cheers!