Last week I unleashed the first part of A Year of Zero Waste Sewing, which you can download for free in this blog post.
In it, I talked about fastenings for clothes which are compostable. I found the whole subject so fascinating and discovered lots more than could ever be fitted into a small booklet, that I thought I'd devote a separate blog post to it.
There are not many fashion businesses producing clothes which are compostable. As end-of-life is an important part of sustainability, I was rather surprised that it isn't given higher priority.
But of course, it is not so simple. The whole garment needs to be compostable, including the fastenings, thread, labels, elastic, embellishments and so on. Dyes, prints, coatings etc on the fabric might contaminate the compost. Not everyone has a backyard compost bin. There aren't really any compostable alternatives to fabrics such as spandex or nylon which are used in active/swim/high performance wear.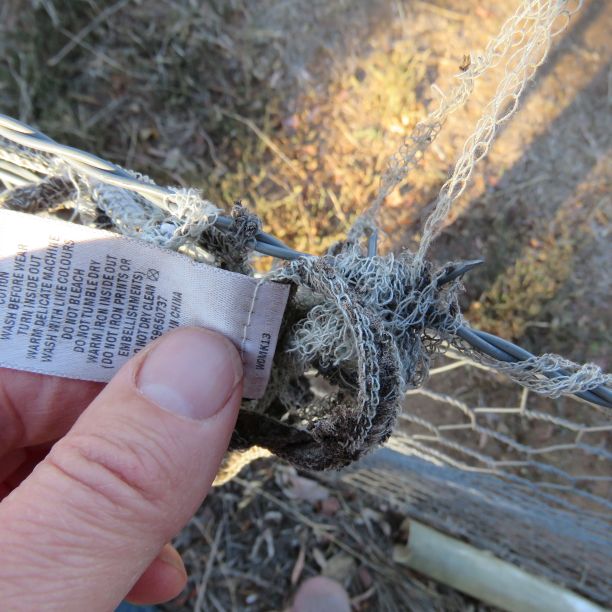 I already knew about A Very Good Bra, and found a podcast interview with the founder Stephanie Devine. She commented that only a few years ago she wouldn't have been able to produce a compostable bra since no-one was producing the compostable components (elastic, thread etc). I came across some other companies making compostable clothes here.
When I thought about all the components of clothes other than fabric, which I've been using for so many years, I realised that they are practically all plastic or metal, and not so easy to separate from the garment once it's worn out.
Historic clothes gave some ideas for alternatives and there's a wealth of information in the historical re-enactment scene, if one digs around on the internet. I thoroughly enjoyed trying some of the buttons shown below – there are little step-by-steps for these in A Year of Zero Waste Sewing.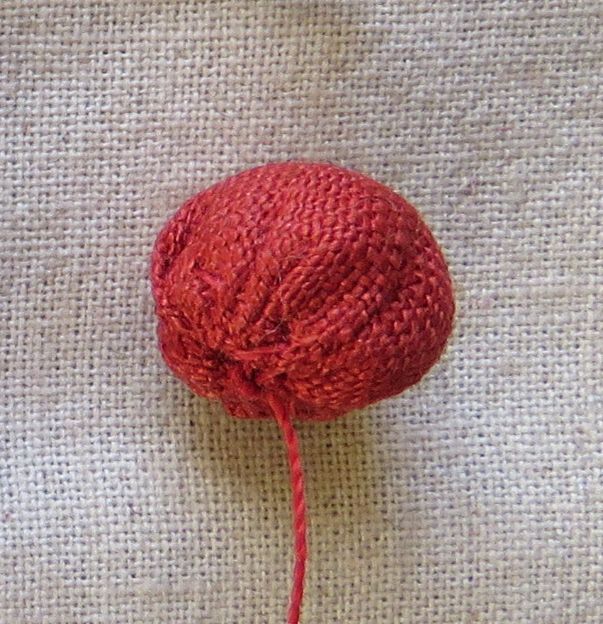 So the whole exercise had me thinking more practically about garment end-of-life, because even with the best garment care, mending and re-using, eventually it will become rubbish.
And…I think zero waste patterncutting and compostable clothes should marry each other!
Cheers!