Zero Waste Fashion exhibition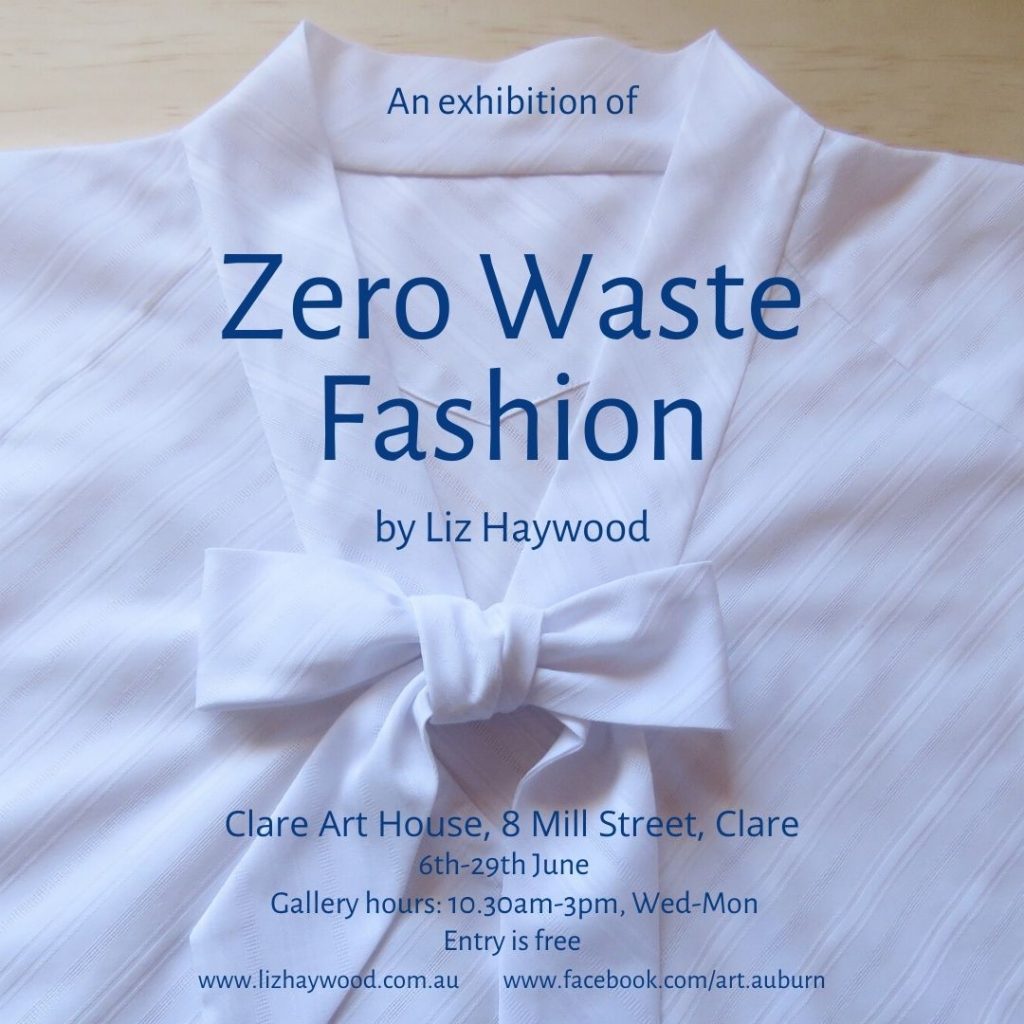 As restrictions ease here in South Australia, an opportunity which I thought was lost has been offered to me again.
The garments from Zero Waste Sewing are now on display in a gallery here in Clare for the month of June. The exhibition was going to be in April but by then everything was in lockdown – as it was I just pipped in with a small book launch mid-March.
The gallery decided to re-open in time for the Queen's birthday long weekend (ie this weekend). We've spent the past two weeks: ironing samples, borrowing mannequins, typing labels, visiting the photocopying shop, climbing up and down ladders and discussing how to arrange the clothes. My children have been so helpful and I hope this extra-curricular activity has shown them what goes on behind the scenes.
However, as our state borders are still shut, only South Aussies can come and see it, so here's a virtual one for the rest of the world.
Here's a short video walk-through (1:26 min) :
Here's a slide show of the exhibition:
Cheers!