New pattern: The Compact Backpack (zero waste)
Hi Everyone, I have a new zero waste pattern: The Compact Backpack.
It's in my little Etsy shop now; please enjoy 25% off during February.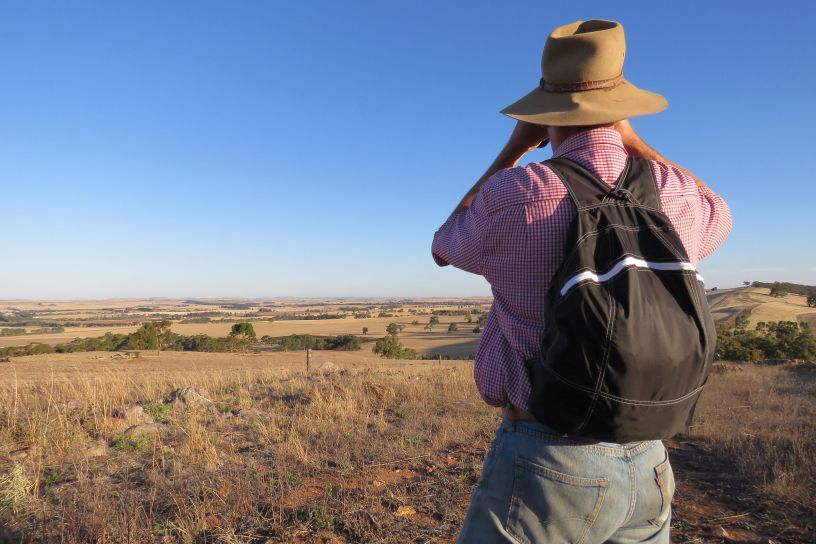 The Compact Backpack is compact in two ways:
Firstly, the pattern pieces fit exactly into a 105cm/41⅜" x 64cm/25¼" rectangle with zero waste.
And, if you make the backpack in a very lightweight fabric it will fold down small enough to fit in the palm of your hand.
The backpack has adjustable straps, a front pocket and a zip.
This pattern is a little different from my usual ones; it has curves aplenty on it, so all the pieces are in a PDF file to print out, rather than drawing them straight onto the fabric.
The Compact Backpack can be made in a variety of fabrics including denim, canvas, furnishing fabrics, corduroy, nylon ripstop, or even quilting cotton. Lighter weight fabrics make a more compactable backpack, and heavier fabrics will make a stronger, more durable bag.
A nylon ripstop bag folds down very small indeed, and although it's not the best fabric environment-wise, secondhand ripstop can be harvested from an old tent, tent fly, bivouac bag or synthetic tracksuit.
It's actually a good project for secondhand textiles. All the fabrics you see in this blog post are secondhand or repurposed. The black one is secondhand nylon ripstop, the denim one was jeans and the floral one (further below) was a curtain. You could use a lightweight tarp, oilskin tablecloth or curtain if the fabric is still good. Clips for the straps could be saved from an old backpack.
An entire backpack can be cut from a pair of men's jeans: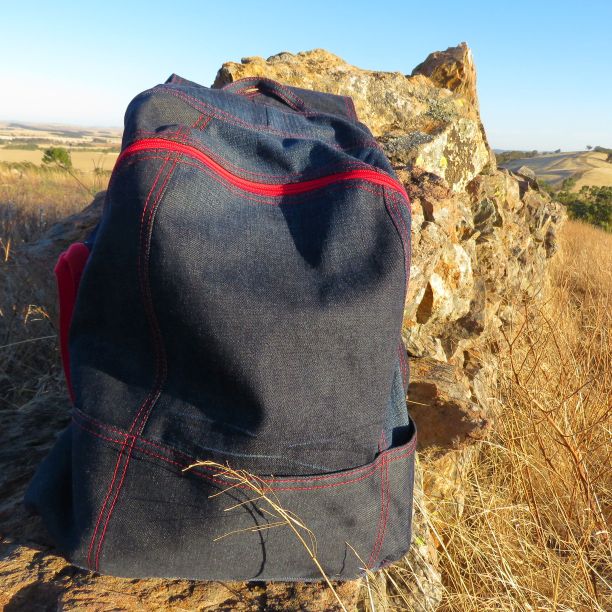 Here's my original backpack prototype, made from a curtain:
How I wish I had a backpack like this 25 years ago, on holidays traveling. I could have just done with a compactable daypack, slipped into the corner of my luggage, and brought out to hike/shop/sightsee/etc.
Still, the ripstop backpack fits easily into my handbag in case a spare shopping bag is needed.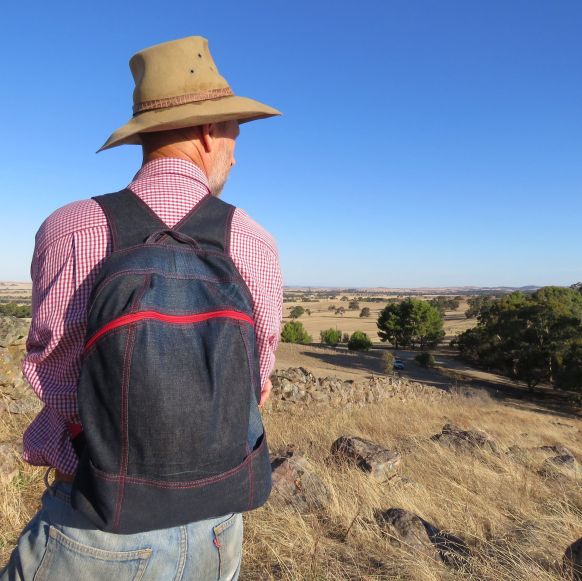 Cheers!
UPDATE: Take a look at Sue Stoney's backpack here.
UPDATE: @sewandrew did a 2 hour sewalong for @pfaffuk and shows us how to convert the front pocket into a pouch to hold the folded-up bag.
ANOTHER UPDATE: Katharina printed the pattern out at 75% and made a backpack for a 7-year old. She lined it too. She kindly sent some photos to show you: