Me-Made-May 2017 week 2: Getting into it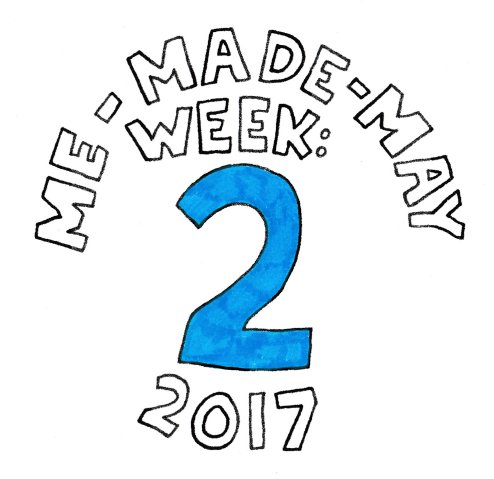 It's now half way through May and suddenly I feel like I'm only a fraction of the way through my potential outfits!  It's the opposite feeling to having nothing to wear.
Read about the first week of Me-Made-May here.
This week's clothing capsule:
Cheers!