Free pattern: water bottle holder
This pattern appeared in my newsletter a few years ago, and the ones we made have been so spectacularly useful that I thought I'd share it as a blog post.
I made them with my children, and they've taken them on school camps, on walks, to swimming and on their bikes.
My children made their own and embroidered their names and other embellishments on them. I drew the outline in water soluble pen and they stitched it in pearl cotton.
We used some denim pieces from jeans, but if you have skinny jeans that measure about 15cm/6″ flat across the ankle you can just cut off the required length as shown below. The hem of the jeans becomes the top of the water bottle holder.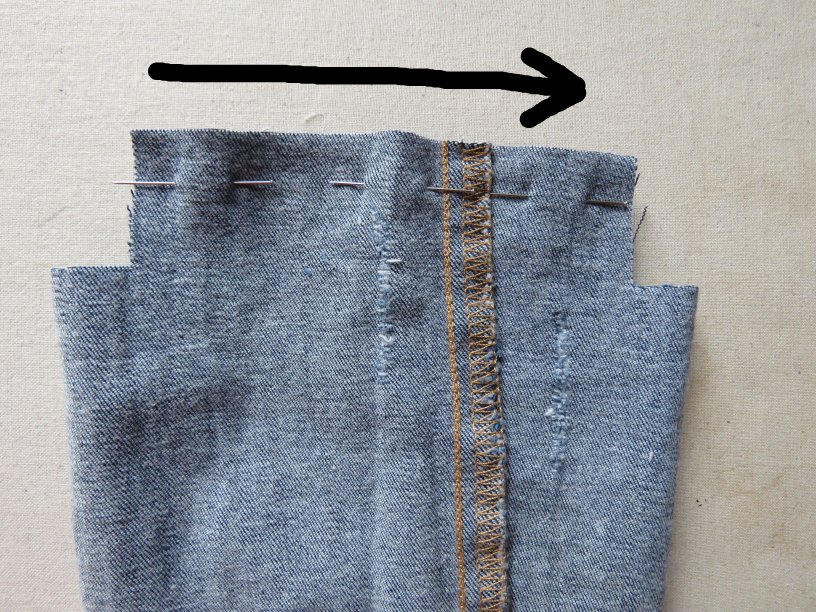 Cheers!
To print the pattern below, click on the double chevrons in the top right hand corner.