Mum and I got back from a road trip last week to see the V&A's Mary Quant exhibition in Bendigo, Victoria.
We drove from Adelaide, 8 hours away. Mum did the driving and I navigated with an old-school paper map on my lap. When we got really lost we used the car's sat nav!
We are really fortunate to have exhibitions like this in Australia. It was great to see it with Mum who was a young woman during the 1960s, and she filled me in on what things were like as we walked through. She said fashions took a while to filter through to regional Australia.
There was lots to see. Due to social distancing protocols, the exhibition was very spaced out and often you could walk around to see the backs of things.
Here are some highlights: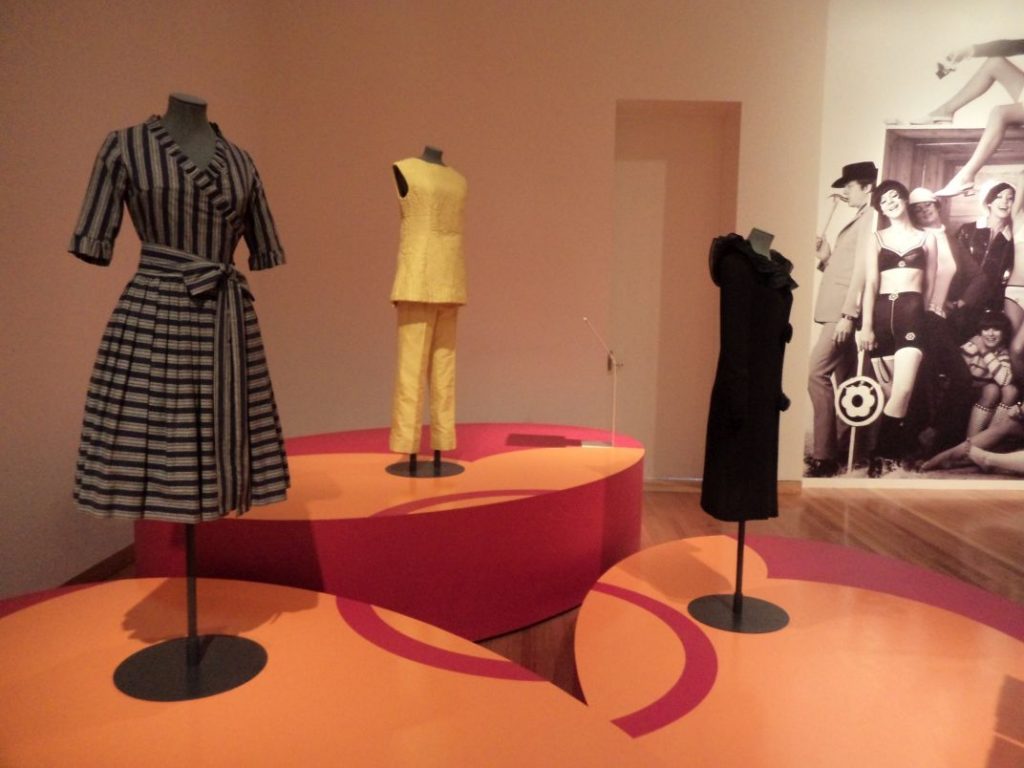 There were little side rooms off the main exhibition, showing Mary Quant makeup, hosiery, undies, sewing & knitting patterns, fashion dolls and accessories: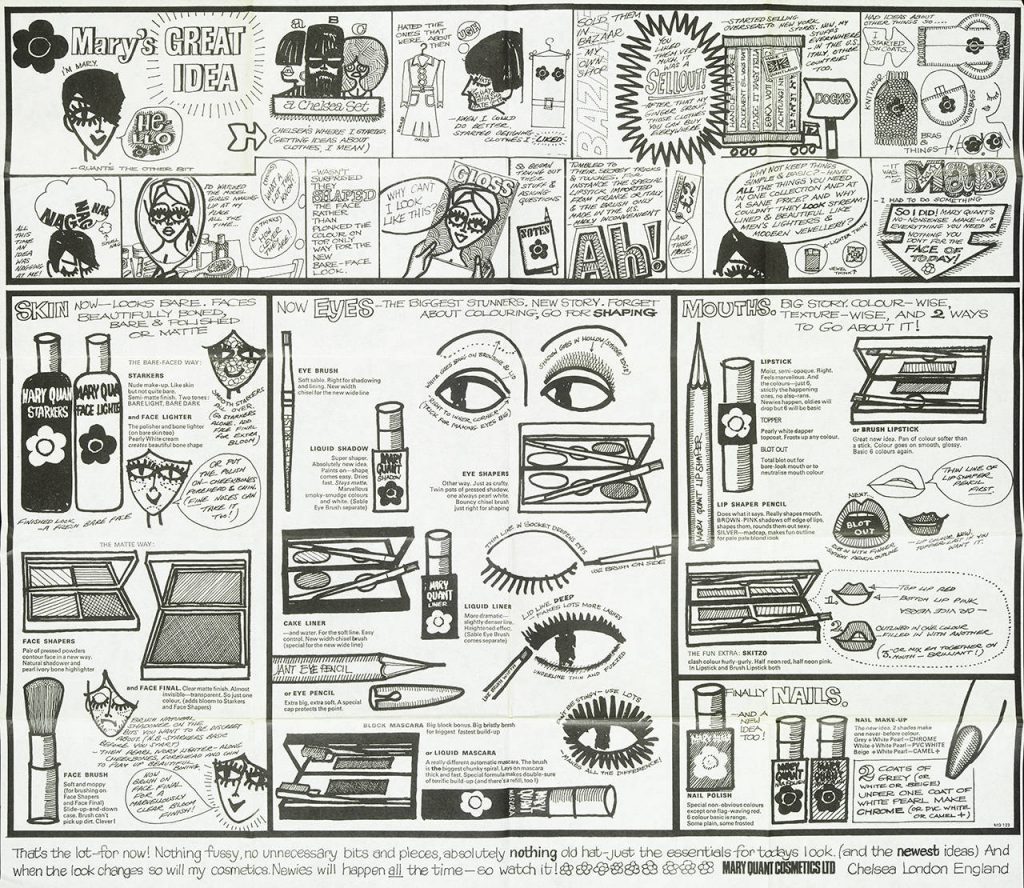 Another highlight of the exhibition was the outfits worn by other visitors – some were rather fab and it was worth the ticket price for that alone!
It was a really interesting and worthwhile exhibition and it would be fun to see again.
Here's an overview of the exhibition from Bendigo Art Gallery curator Emma Busowsky Cox:
Mum and I had two days in Bendigo, and went to see other things too.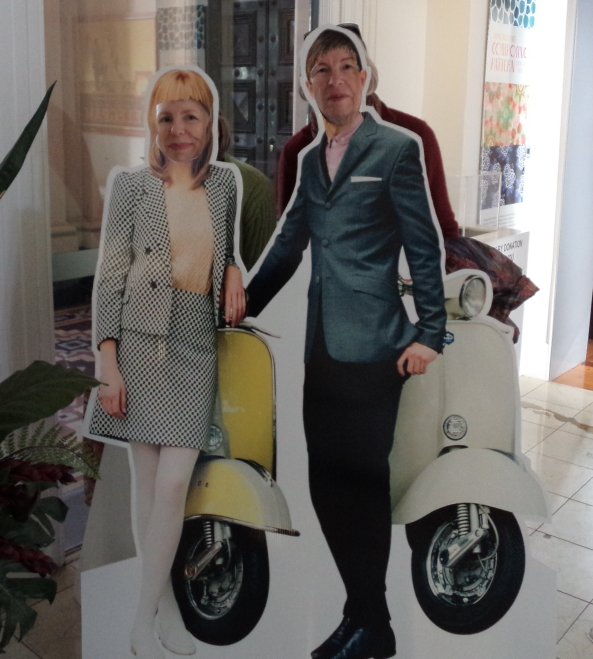 Bendigo city is a former gold-rush town with rich architecture and gardens. We went for walks before breakfast and stopped to look at all sorts of houses, shops and churches.
Actually, as soon as we crossed the border into Victoria we could see the change in architecture styles. Wonderful lace-encrusted two-story pubs, wooden houses, large round feature windows, quirky accents, and all those delightful wood and cast iron trims…
Home again was another day in the car. I used the time (in between map reading) to mend all 9 pairs of socks for my Me-Made-May challenge. Job done! There was another 3 hours travelling to get back to my house the next day.
Cheers!
PS Kay, here's the shoes: