Afternoon handbag challenge
Sewing brief: in one afternoon, make a new handbag (cross body style) using only stuff we already have at home.
The time has come to move onto my next handbag.
Since my children were born, I've gone from….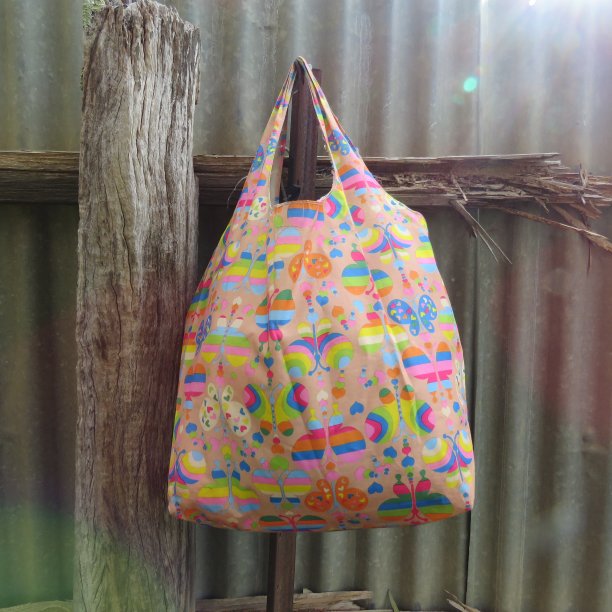 For the next handbag era I fancied a cross-body bag so I wouldn't have to carry it in my hands. It needed to be big enough to fit a water bottle, small camera and wallet (notice I didn't say phone? I don't have one!!) and if necessary an A4 sketch book.
The idea was to use only materials we already had at home, since it was a Saturday afternoon in a country town and therefore all the shops were shut.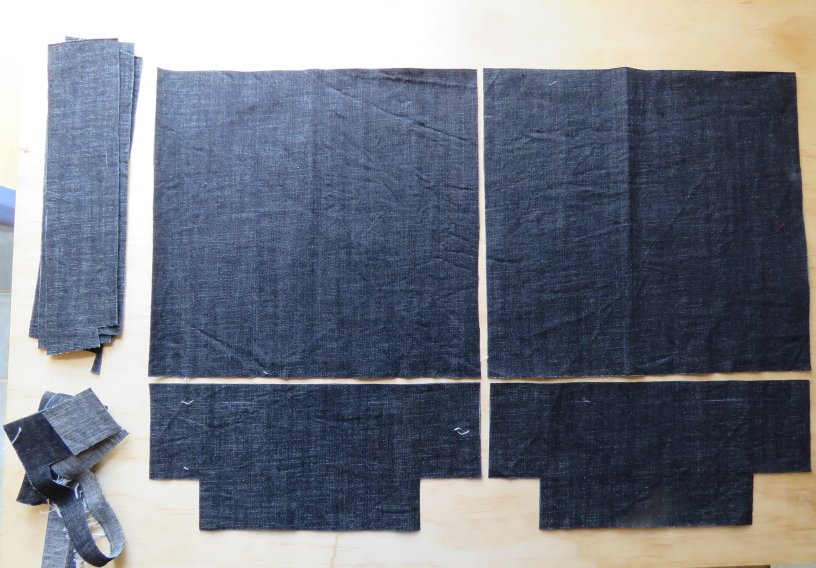 And yes, aware of the dangers of favouring one side of the body, I plan to alternate shoulders each time I wear it.
Cheers!