A lifetime of sewing patterns: a tribute
Last week I got a call from a man offering me his late wife's sewing patterns. Her name was Carol.
I took the patterns to my sewing class, but before the class I looked through them all.
Carol's pattern collection reflected a lifetime of sewing, beginning in the late 1960's with some cute maternity patterns and some baby things. Here's a sampling…
Moving into the 1970's there are young children's clothes and lots of young women's outfits.
In the early 1980's there are older girls outfits.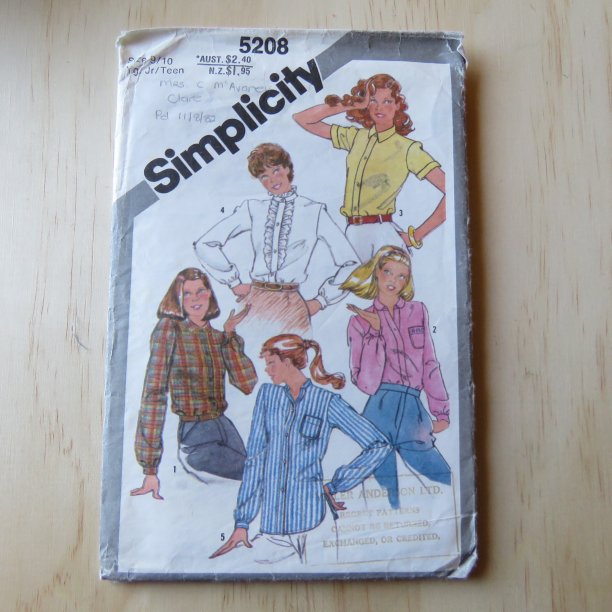 Mid-1980's. Carol is sewing less, or certainly less "everyday" clothes. This coincides with department stores closing their fabric departments. Adelaide readers might remember Miller Anderson in Hindley St (closed in 1988), where Carol bought lots of her patterns.


Late 1980's: Carol is sewing prom dresses! Does anyone remember these?
There are fewer patterns for the late 80's/early90's. I recall this first one was a very popular look.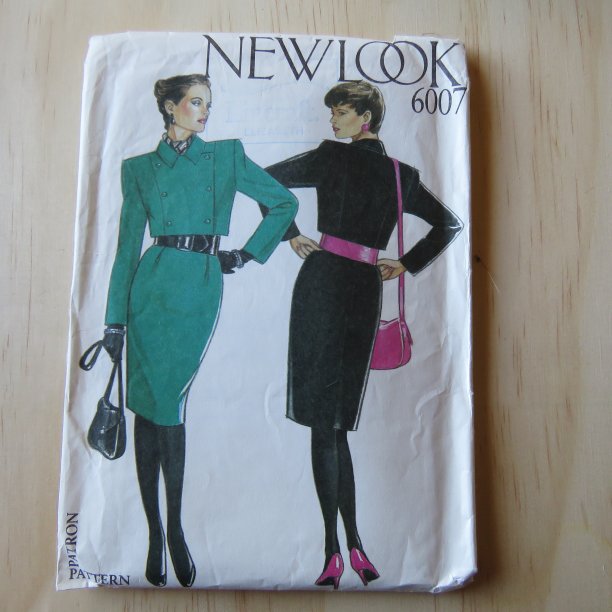 And, finally, a bit of mid-90's grunge.
I'll admit I got misty-eyed looking through these, a capsule of one woman's sewing life.
Carol's patterns have now gone to good homes belonging to women who love making their own clothes.